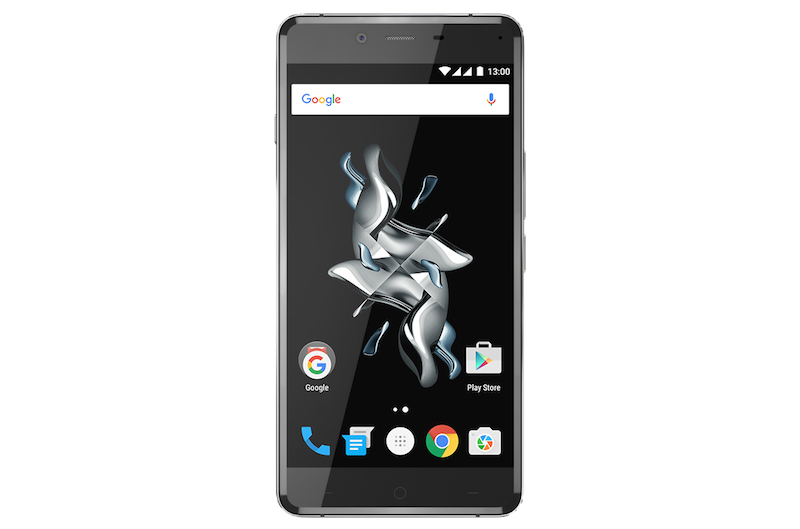 OnePlus announced on Wednesday that the limited edition OnePlus X Ceramic variant will be available to purchase with invites in some regions. While the company had back during the October launch of the handset said the Ceramic variant would be made available, it confirmed that the rollout would not be in the first first beginning Thursday. India can expect the handset to be made available at a later date however.
The Chinese smartphone manufacturer had launched the OnePlus X in Onyx and Ceramic variants in October. The Onyx version is priced at Rs. 16,999 in India, while the Ceramic version costs Rs. 22,999. The OnePlus X Onyx went on sale in a number of regions including India in November, but the Ceramic variant was due to launch only on November 24.
At that point however, OnePlus had held a charitable auction for the Ceramic variant. The company had put up five units of the handset on eBay Giving Works, with a commitment to give all of the money gained from it to the charity Water, a non-profit organisation that has helped bring clean and safe water to over 663 million people.
The OnePlus X Ceramic variant will on Thursday be made available with invites in select regions globally, but not initially in India – though the company assured us it will be made available at some point in the country. The Ceramic variant has to be purchased using a Ceramic-specific invite, and India-specific invites for the limited edition variant will be made available at a later date.
For a refresh, the OnePlus X Ceramic is identical to the Onyx variant on the hardware specifications front aside from the use of a different material. Only 10,000 units total will be produced, so if users get an invite they should hurry to claim it before stocks disappear. In other news, OnePlus on its global site has announced that it will hold open sales every week on Tuesday (starting next week) for the OnePlus X. This follows making the OnePlus 2 'invite-free' forever, and a brief three day open sale for the OnePlus X internationally, and for one day in India on Thursday.
["source-gadget 360"]