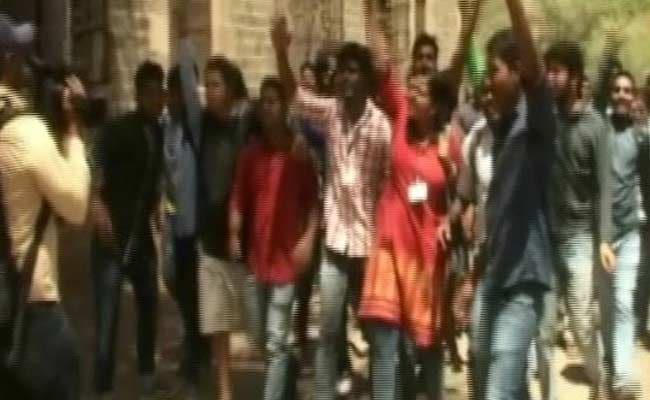 CHANDIGARH: 
After a gap of over 20 years, the Haryana government has decided to get student unions elections conducted in colleges and universities in the state.
Haryana Education Minister Ram Bilas Sharma said on Thursday that a four-member committee has been set up, under the chairmanship of Guru Jambheshwar University (Hisar) Vice-Chancellor Tankeshwar Kumar, and would submit its report within three weeks for making arrangements for these elections.
He said that the elections to the students's unions in colleges and universities will be held as per the recommendations of the Lyngdoh Committee.
The other members of the committee include Vice-Chancellors of Maharshi Dayanand University (Rohtak), Bijender Kumar Punia, and Kurukshetra University, KC Sharma and Indira Gandhi University (Rewari) Registrar, Madan Lal.
"The elections to student unions in colleges and universities of the state had not been conducted for the last 20 years. But now, as promised, the BJP government has announced to conduct these elections from the current academic session for which the schedule would soon be released," the minister said.
He said that elections to student unions infuse a sense of leadership and democratic participation among students.
The elections this year will be indirect in format.
["source-ndtv"]