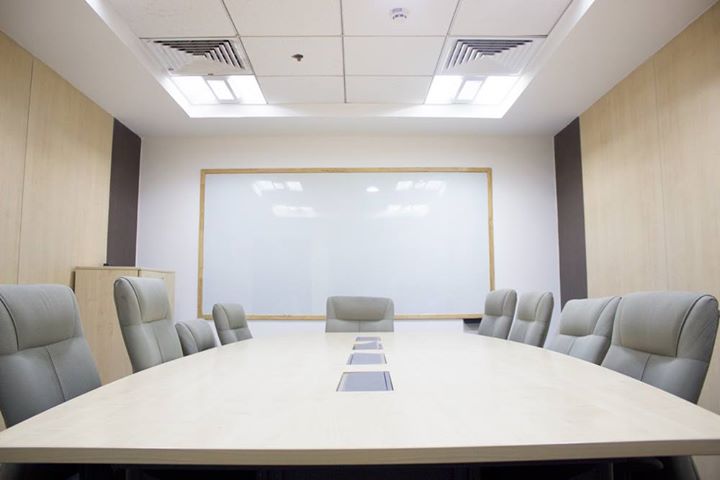 As a small business, you don't always have access to the kinds of things that you need to grow and expand your enterprise. While it would be great if you could manage a full-size office for your staff and colleagues, it's not usually financially viable for most small business owners. Fortunately, if you live in Southern California, there are Los Angeles meeting rooms for rent that can provide you with the tools and amenities you need to thrive.
Why Rent a Conference Room?
For most local enterprises, meeting with new clients or business associates can always be a hassle. However, you still want to put your best foot forward so that you can project a professional and successful demeanor. As such, renting an executive conference room from Global Business Centers allows you to do this on a budget.
Meet in Beverly Hills
As far as SoCal cities go, none are quite as well-known or as respected as Beverly Hills. The 90210 area code means success, so having your meetings there will command respect from your colleagues and clients. Also, the space matches the class and style of the area quite nicely.
Full Amenities
With other companies, renting a meeting space means that you only get access to a room and nothing else. At Global Business Centers, we understand that there's more to it than just having a large table surrounded by chairs. That's why we offer full-service accommodations for you and your guests:
Free Wi-Fi: You will get a password upon arrival, which you can share with clients
Coffee, Water, and Tea: You don't have to worry about providing refreshment, we'll take care of that
Free Parking: We understand that parking in Beverly Hills can be a challenge, which is why we offer our parking lot as part of your rental agreement
Receptionist Services: If your clients or associates are running behind, they can call our main line and either get directions or leave a message for you. This will further enhance the professionalism that you want to project.
Overall, renting a conference room from Global Business Centers is a smart idea, no matter the size or scope of your company. We have affordable rates for everyone, and you will be impressed with our services, guaranteed.