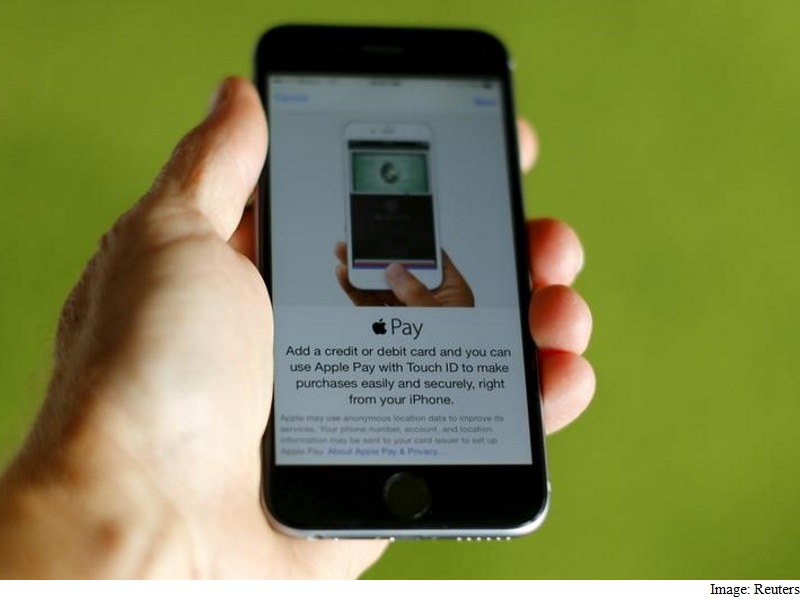 Apple Inc plans to launch its mobile payment system Apple Pay in China by early February, the Wall Street Journal reported.
The iPhone maker has struck deals recently with China's big four state-run banks, the newspaper reported late Monday, citing people familiar with the discussions.
When launched, Apple Pay will mainly compete with Alipay, the online payment platform run byAlibaba Holding Group Ltd affiliate Ant Financial, and UnionPay Co, a state-controlled consortium that has a monopoly on all yuan payment cards issued and used in the country.
Apple's plans could still face regulatory hurdles in China, where banking and e-commerce are overseen by a number of government agencies, WSJ said.
Launched in the United States in October last year, Apple is bringing its payment service to China, the most important market for smartphones. The company's sales nearly doubled in Greater China in its fiscal fourth quarter from a year earlier.
The amount Apple would make off such transactions has been a sticking point in negotiations to bring Apple Pay to China, the Journal quoted the people as saying.
It is also not clear how much Apple would charge for purchases made through Apple Pay in China. The company gets 0.15 percent of all credit card transactions and 0.5 cents per debit transaction in the United States, the paper said.
Apple could not be reached immediately for comment outside regular US business hours.
In July, Apple brought its mobile payments service to Britain to capitalise on the increasing online transactions.
["source-gadget 360"]