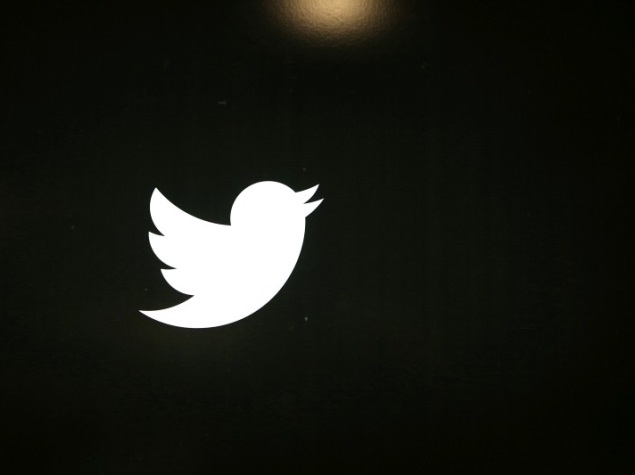 Twitter Inc interim CEO Jack Dorsey's harsh criticism of the company's efforts to woo new users may just be the first step to addressing its long-standing problems.
But being frank is not enough, particularly for a social media company struggling to sign up subscribers.
Twitter needs to act fast – simplify its core product and organise news feeds better, analysts said.
Wall Street took a dim view of the management's commentary on a post-earnings call on Tuesday. At least 19 brokerages cut their price target on Twitter to as low as $30 – 18 percent lower than the stock's Tuesday's close of $36.54.
Investors were harsher. Twitter's shares skidded more than 13 percent to $32.15 on Wednesday, wiping out about $3 billion (roughly Rs. 19,193 crores) of the company's market value.
Twitter co-founder Dorsey, who took over last month from Dick Costolo in the midst of criticism over the company's strategy, warned on Tuesday that Twitter was unlikely to see sustained growth in monthly active users (MAU) until it can reach the mass market.
The company reported its slowest growth in MAU for the second quarter since it went public in 2013. Core MAUs rose only 2 million to 304 million. That number pales in comparison to Facebook Inc's 1.4 billion users.
Dorsey said the company would focus on more disciplined product execution, simplify the website and better communicate Twitter's purpose.
"I think they are saying the right things, but the problem is that they've been saying the right things for quite some time," Macquarie Research analyst Ben Schachter said.
"The Street wants to see them actually act and execute."
Twitter bought video streaming app Periscope in January and video-sharing service Vine in 2012, and has been aggressively expanding its capabilities to carry pictures, videos and interactive content.
"Both are interesting, but if you can't fix the core it's not going to matter," Schachter said.
Some analysts have said that Twitter needs to introduce new features that will help it win a bigger chunk of the digital advertising market from rivals such as Facebook Inc and Google Inc.
"In essence it must go from being a one product company to an ecosystem and this will require a radical shift in strategy from where the company is today," Edison Investment Research analyst Richard Windsor said.
But before that, Twitter quickly needs to find a way to add users and keep them engaged.
"Most importantly, they have to answer the 'Why Twitter' story," Monness, Crespi, Hardt & Co analyst James Cakmak said.
"Why should any member of the mass market visit and engage with Twitter. That story needs to be addressed, answered and communicated."
["source-gadgets.ndtv"]