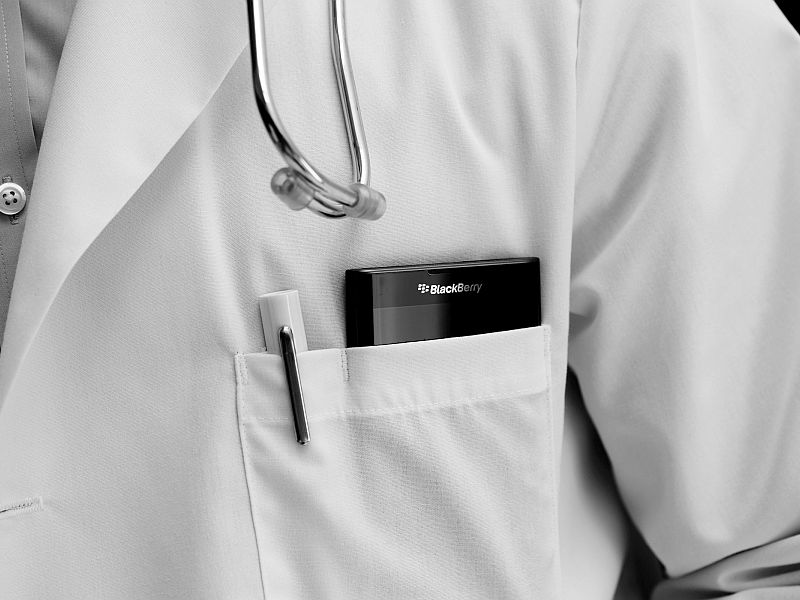 BlackBerry 10 customers can finally breathe a sigh of relief. The Canadian technology company says that it has worked with Facebook to launch an updated "web-based Facebook app" which people can use to continue enjoying the features of the BlackBerry 10 OS and BlackBerry OS app for Facebook.BlackBerry is now urging users to switch to the mobile Web client as soon as they get a moment.
Facebook announced earlier this month that it was discontinuing support of their essential APIs for BlackBerry. The social giant noted that as of March 31, BlackBerry users will have to perform a mandatory update for the Facebook for BlackBerry app (for BB10, BBOS), which will take away a number of features from the app. BlackBerry now announces that it has worked with Facebook to create a new Web-based app.
BlackBerry says that the two companies found making a Web-based app the "best solution" for their situation. Users are required to update their app, as not doing so, as previously stated by Facebook, will render several features in the existing app useless.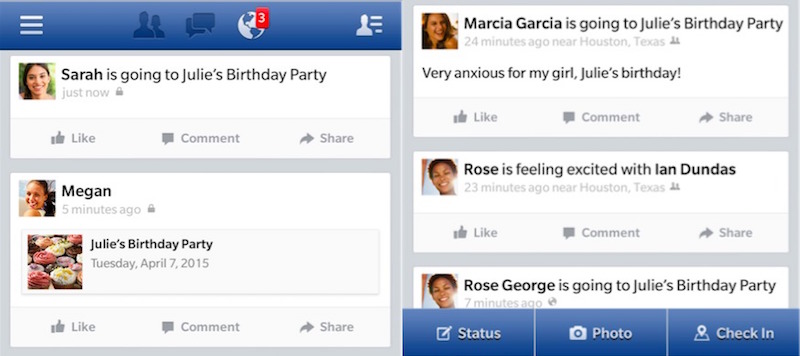 In addition, the new Web-based app offers some features that are not available in the existing Facebook app for BlackBerry. These features include the ability to reply to comments and see replies to comments. All posts will now load in your feed, and "any features available to Facebook website users will be available to you in the updated application."
The announcement will please some users who were otherwise concerned about accessing Facebook on their phone after March 31. To recall, WhatsApp also announced last month that its service will drop support for, among other platforms, BlackBerry's older mobile operating systems – including BB10. BlackBerry, as you can imagine wasn't pleased with this decision. WhatsApp hasn't extended the support deadline yet.
Download the Gadgets 360 app for Android and iOS to stay up to date with the latest tech news, product reviews, and exclusive deals on the popular mobiles.
["source-Gadgets"]