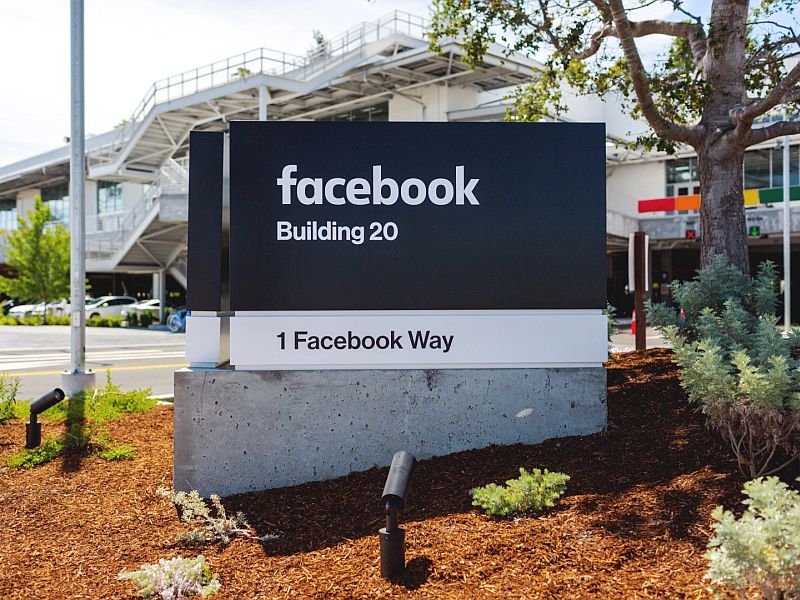 Facebook has published a research paper based on user data that attempts to correlate your choice of profession with that of your parents.
In order to understand factors influencing choices of profession, Facebook's data scientists Ismail Onur Filiz and Lada Adamic analysed a sampling of 5.6 million parent-child pairs from English-speaking locales. The sample included users who specified a sibling or parent-child relationship on the social network along with filling in their occupations. Facebook mapped the major occupation categories depending on the listed options.
"The military occupation category is over-represented because it is mapped based on both employer and stated occupation and past military service, whereas other job categories were mapped based on stated occupation only. Since the data excludes those not specifying an occupation on Facebook, it may not be representative of the population overall, but is interesting to study nonetheless," said Facebook in a blog post.
The sampling saw fathers in the military were more likely than average to have a son in protective service. Despite a child being much more likely to follow in a military parent's footsteps, the absolute percentage that in fact did so was still "quite low," according to the sampling results.
For example, a son who has a father in the military was 5 times more likely to enter the military, but just 1 in 4 sons of a military professional did so. On the other hand, for fathers in the dataset who worked in farming, fishing, and forestry, only 3 percent of their sons stayed in the profession but the study noted that this probability was 7.6 times the overall rate. Further, 20 percent of daughters of mothers who worked in office and administrative support chose the same career, but this was only twice the usual rate. While 8.5 percent of daughters of mothers in nursing chose a career in nursing, and this was 3.75 times the overall rate. For more details, can head to Facebook's interactive visualisation mapping list.
The research also saw "substantial cross-gender occupation inheritance" where scientist fathers saw scientist daughters at 3.9 times the overall rate and mothers working in law had sons with a legal profession at 6.6 times the overall rate. Facebook's data scientists also analysed sibling occupations for which took a sample of 2.37 million same-gender siblings in the US.
"We compared the rates at which same-gender twins shared an occupation against same-gender siblings no more than two years apart, and then again any two people of same gender in our sample who are no more than two years apart in age. 15 percent of siblings share an occupation, which is higher than the 8.6 percent rate for any two same-gender, same-age individuals in the population. Twins' tendency to choose the same occupation, at 24.7 percent, is even more striking," explained the blog post.
The research concluded that people within a family were proportionally more likely to choose the same occupation, and this was true of twins. It however added that overall majority of kids found their own path and chose a profession which was different from that of their parents or their siblings.
Download the Gadgets 360 app for Android and iOS to stay up to date with the latest tech news, product reviews, and exclusive deals on the popular mobiles.