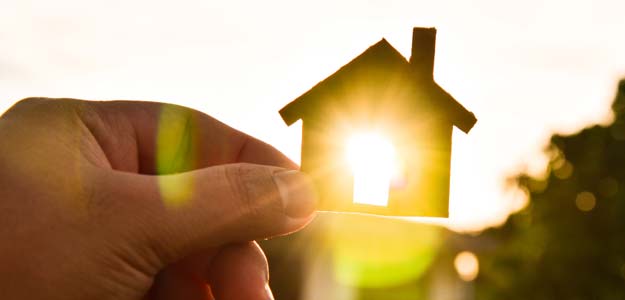 New Delhi
: Affordability concerns are likely to dominate the Indian housing sector while prices may face downward pressure despite lower interest rates and aggressive retail lending push by banks, says a Nomura report.
According to the Japanese financial services major, elevated housing prices amid a sluggish job market have likely curbed end-user demand.
"Even as lower interest rates and an aggressive retail lending push by banks should act as tailwinds, we believe affordability concerns will dominate; this suggests that risks to house prices remain skewed to the downside," Nomura said in a research note.
It noted that besides elevated housing prices, efforts to limit black money in the realty space may have dulled investor demand further in metro areas.
According to the Reserve Bank of India (RBI) housing price index (HPI), inflation is moderating at a fast pace.
At the all-India level, house price inflation eased to its lowest recorded level since first quarter of 2010 — 5.2 per cent year-on-year in the January-March period this year.
In the previous quarter, October-December 2015, HNI inflation was at 9.8 per cent.
Of the 10 cities tracked by the HPI, four experienced an outright year-on-year decline in prices in the first quarter.
Prices have also moderated in both metro and non-metro areas, with prices in non-metro areas falling faster.
Non-metros include Ahmedabad, Bangalore, Jaipur, Kanpur, Kochi and Lucknow.
(This story has not been edited by NDTV staff and is auto-generated from a syndicated feed.)
Story first published on: July 07, 2016 18:44 (IST)
["source-ndtv"]