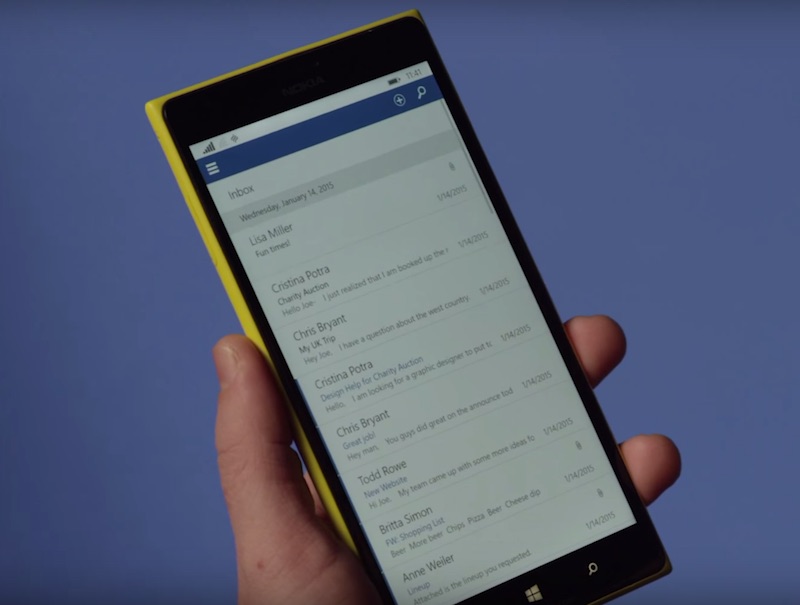 Microsoft has acknowledged that a recent Windows 10 Mobile preview build broke several Windows Phone handsets – specifically those handsets not supported by the update. The company's Windows chief Gabe Aul has said that Microsoft is working on repair options to bring back life to the affected handsets.
A glitch in the latest Windows 10 Mobile build 10536 allowed several non-eligible Windows Phone handsets to download and install it, due to a problem with the 'detectoids' that were meant to detect non-supported devices. This, unfortunately, broke plenty of handsets. Aul had earlier noted that users will have to reflash their affected handsets with an earlier build of Windows Phone, which is precisely the problem. Most users are unlikely to have an image for an earlier version of Windows Phone software, and moreover, it isn't the easiest thing to download.
The company is now assuring users that it is working on different repair options. "We're working on repair options for the devices that were not supported but got the latest build," Aul tweeted. "This is a high priority for us to solve and have a team dedicated to it. We will let you know as soon as we have info on recovery." Some HTC 8X handsets and many BLU smartphones are affected by the bug.
Aside from this unexpected bug, Windows 10 Mobile seems to be nearing its final development stage. The past few preview updates have added several improvements and features to the mobile operating system. The same build 10536 added several major Photos features and improvements.
Microsoft has scheduled an event for October 6, wherein it is expected to launch the Lumia 950 and the Lumia 950 XL, both running Windows 10 Mobile. The company is also expected to announce the rollout date for Windows 10 Mobile for other Windows Phone handsets at the event as well.
["source-gadgets.ndtv"]