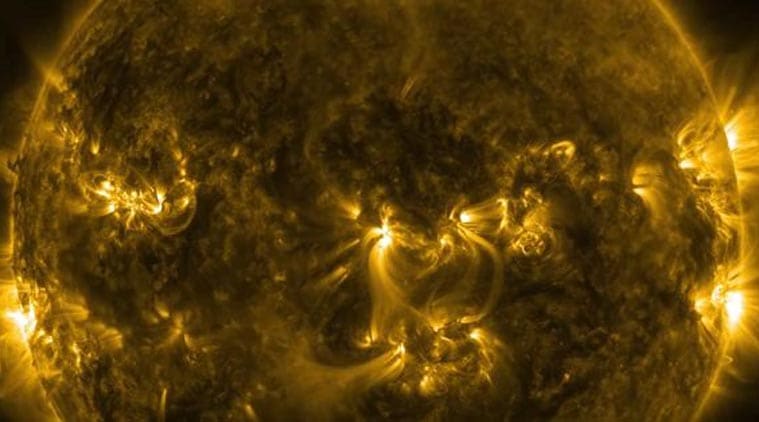 There is nothing much to say about Sun other than the fact that its always shining and always ablaze with light. Sun is always radiating energy and solar wind and NASA has a video to make us believe this.
NASA has released a new 30-minute video which shows Sun in its never seen before glory. The video is created from various images captured by the agency's Solar Dynamics Observatory. The images of the Sun have been captured in 10 different wavelengths.
The Solar Dynamics Observatory has been watching Sun since February 11, 2010 and this is still the best ever visualisation of Sun. The best part of this video is its captured in 4K resolution and needless to say, its best enjoyed on a 4K monitor.
["source-indianexpress"]