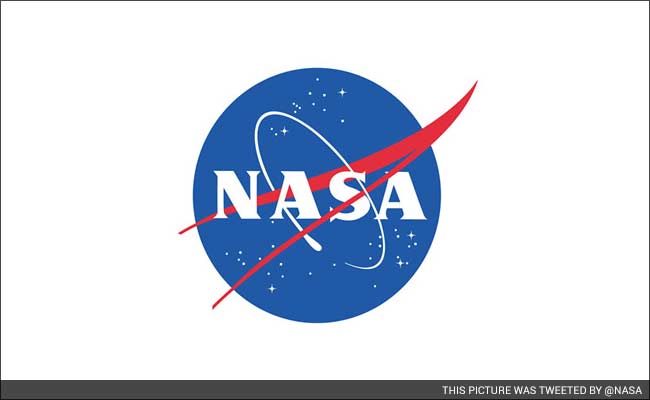 WASHINGTON: 
In a crucial step, NASA has ordered its second crew mission from Boeing Space Exploration for the International Space Station (ISS) to establish regular crew sorties that will be launched from US soil.
"Once certified by NASA, the Boeing CST-100 Starliner and SpaceX Crew Dragon will each be capable of two crew launches to the station per year," said Kathy Lueders, manager of NASA's Commercial Crew Program, in a statement.
"Placing orders for those missions now really sets us up for a sustainable future aboard the International Space Station," she added.
This is the third in a series of four guaranteed orders NASA will make under the Commercial Crew Transportation Capability (CCtCap) contracts.
Boeing and SpaceX received their first orders this year and have started planning for, building and procuring the necessary hardware and assets to carry out their first missions for the agency.
NASA will identify at a later time which company will fly a mission to the station first.
"As our company begins its second century, our Starliner programme continues Boeing's tradition of space industry innovation with commercial service to the space station," noted John Mulholland, vice president and manager of Boeing's commercial crew programme.
Commercial crew missions to the space station will restore America's human spaceflight capabilities and increase the amount of time dedicated to scientific research off the Earth, for the Earth and beyond.
A standard commercial crew mission to the station will carry up to four NASA or NASA-sponsored crew members and about 220 pounds of pressurized cargo.
The spacecraft will remain at the station for up to 210 days, available as an emergency lifeboat during that time.
"With the commercial crew vehicles from Boeing and SpaceX, we will soon add a seventh crew member to International Space Station missions, which will significantly increase the amount of crew time to conduct research," added Kirk Shireman, manager for the ISS Programme.
Orders under the CCtCap contracts are made two to three years prior to actual mission dates in order to provide time for each company to manufacture and assemble the launch vehicle and spacecraft.
["source-ndtv"]