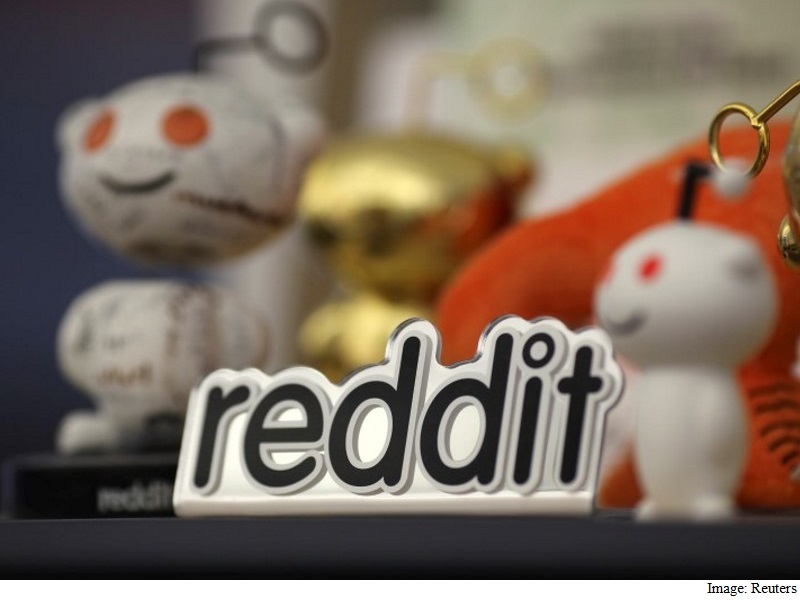 HIGHLIGHTS
Huffman says he edited comments to change the targeted user
Reddit CEO admits he edited comments for about about an hour
Huffman says he will not repeat the exercise in future
In a shocking revelation, CEO of hugely popular Internet message board Reddit – Steve Huffman – has admitted that he used his admin rights to edit some of hate comments from Donald Trump supporters, directed at him on the website. However, Huffman has clarified that instead of editing the content, he replaced his own username to change the target of the insults.
Huffman said that he replaced his own username in the insult comments from members of the pro-Donald Trump subreddit, r/the_donald, with those of the moderators of same subreddit. Huffman was receiving insult comments from this particular community and decided to fiddle with the comments for "about an hour."
Huffman, who operates with username spez on the website said in his post, "Yep. I messed with the "f*** u/spez" comments, replacing "spez" with r/the_donald mods for about an hour… As the CEO, I shouldn't play such games, and it's all fixed now.
Our community team is pretty pissed at me, so I most assuredly won't do this again."
Addressing another issue referred to as "Pizzagate" regarding a popular conspiracy theory that tries to link Hillary Clinton with a secret paedophile ring, Huffman said, "It's been a long week here trying to unwind the r/pizzagate stuff. As much as we try to maintain a good relationship with you all, it does get old getting called a paedophile constantly."
Reddit banned the "Pizzagate" conspiracy board from its website on Thursday citing its policy against posting personal information of other people.
Even though Huffman has said that he will not be making changes to the user comments in future, the site might end up losing some trust from its users after the entire episode.
Tags: Reddit CEO Steve Huffman, Reddit, Internet, Social
Samsung Chromebook Pro Tipped to Introduce 'Wake on Voice' SupportNokia Android Phone With Entry-Level Specifications Leaked via Benchmark Site
["source-ndtv"]