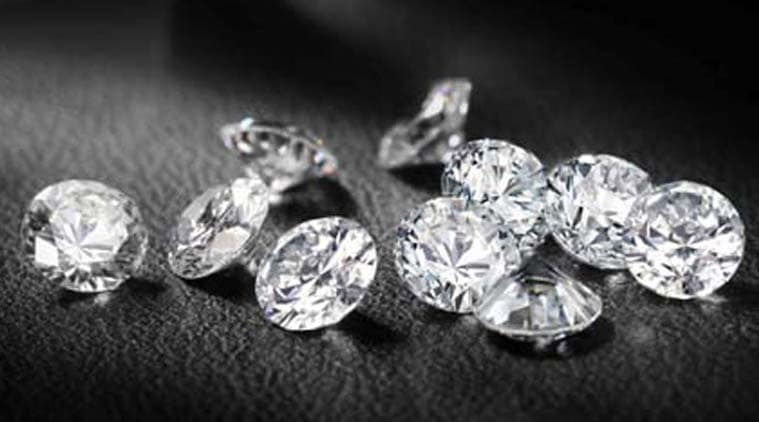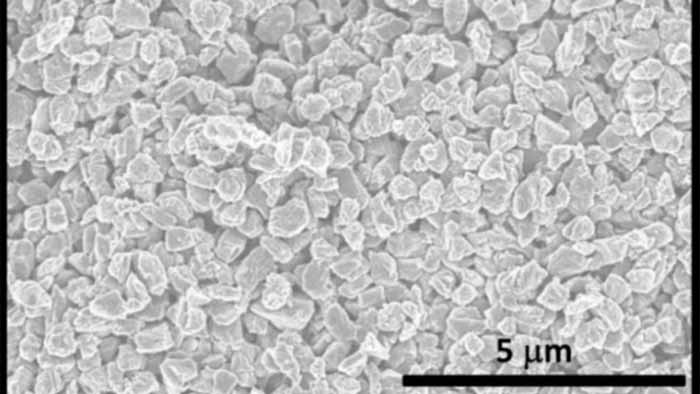 Q-carbon a new phase of solid carbon, created by researchers at the North Carolina State University, is harder than diamonds. Until now, diamonds have been considered the hardest naturally occurring material, but the discovery of the Q-Carbon heralds several new possibilities.
"We've now created a third solid phase of carbon," says Jay Narayan, the John C. Fan Distinguished Chair Professor of Materials Science and Engineering at NC State. "The only place it may be found in the natural world would be possibly in the core of some planets."
In a press statement, issued by the North Carolina State University, the researchers add that they have developed a technique for using Q-carbon to make diamond-related structures at room temperature and at ambient atmospheric pressure.
Researchers created Q-Carbon using a single laser pulse and then raising the Carbon's temperature to 4,000 Kelvin (or around 3,727 degrees Celsius), followed by rapid cooling, which creates a film of Q-carbon. In order to create the diamond-like structure, researchers changed the rate of cooling for the Q-Carbon.
This is a scanning electron microscopy image of microdiamonds made using the new technique. (Source: North Carolina State University.)
"We can create diamond nanoneedles or microneedles, nanodots, or large-area diamond films, with applications for drug delivery, industrial processes and for creating high-temperature switches and power electronics," says Narayan in the press statement.
Q-carbon is not just harder than diamonds, but it has other properties as well, which have astonished scientists. It is ferromagnetic – which other solid forms of carbon are not, it glows even when exposed to low levels of energy  and is promising for developing new electronic display technologies.
Researchers say that the process for creating the diamonds via Q-Carbon is not that expensive as they used a laser similar to the one used in eye surgery.
"We can make Q-carbon films, and we're learning its properties, but we are still in the early stages of understanding how to manipulate it," Narayan says.
The research has been published in the Journal of Applied Physics and the journal APL Materials.
["source-indianexpress"]