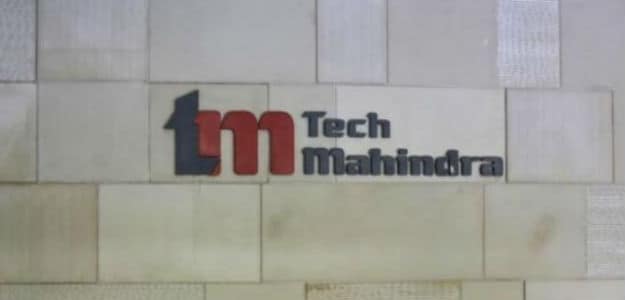 Mumbai: Days after it announced takeover of UK-based Target Group for 120 million pounds, the country's fifth biggest software exporter Tech Mahindra on Thursday said it will continue to scout for companies and listed out digital technologies as a key focus area.
"Mergers and acquisitions are a critical part of our strategy, and both our shareholders and directors have encouraged us to look at acquisitions, as long as it is a technology and market strategy fit and adds value to to our service offerings," Tech Mahindra's Managing Director and Chief Executive C P Gurnani told PTI on the sidelines of a conference here.
He added that digital technologies, platforms, product as a service, and software as a service will be the key focus areas, adding that the company wants to grow both organically and inorganically.
Tech Mahindra has been very busy on the M&A front. In the last few quarters, its performance was impacted because of acquired companies, but it has communicated optimism on turning things around and showed some positive signs in the March quarter numbers.
Mr Gurnani said after the acquisition of Italian automotive and industrial design company Pininfarina last year in a Rs 370 crore deal, the company is seeing good business interest from the engineering practice.
"We are also seeing good business opportunities in the digital world, automation and virtual reality," he said.
Its last acquisition was Target Group, which is aimed at strengthening its capabilities of serving the banking, financial services and insurance segments.
Speaking about the company's collaborations with startups, Mr Gurnani pointed out that it took the lead by investing in companies like Mobomoney, Comviva, Saral Rozgar, and Fixstream which is in the US.
"We are continuing to look at gamification, virtual reality integration, and Internet of Things," he added.
When asked whether Brexit will affect business for technology service providers, Mr Gurnani, who is also the chairman for IT industry body Nasscom, said despite several geopolitical and economic challenges, it could be business as usual.
"We are a lag industry, in the sense that all decisions are discussed in the boardrooms after there is an immediate impact. I would like to believe it'll be business as usual," he said.
Tech Mahindra will continue to focus on the Americas, and Europe, he said. Presently, over 50 per cent of its revenues come from the US, and around 25 per cent each from Europe and rest of the world.
"I think we will continue with same geographic focus," he said.
Backing the firm's decision not to pursue its payment bank plans, he said while it is an excellent proposal from the RBI to bring more unbanked citizens into the system, for Tech Mahindra and Mahindra Finance it was purely a business decision because the funding requirement was for the next 5-6 years.
"We believed we can serve the shareholders through better opportunities," he said.
["source-ndtv"]