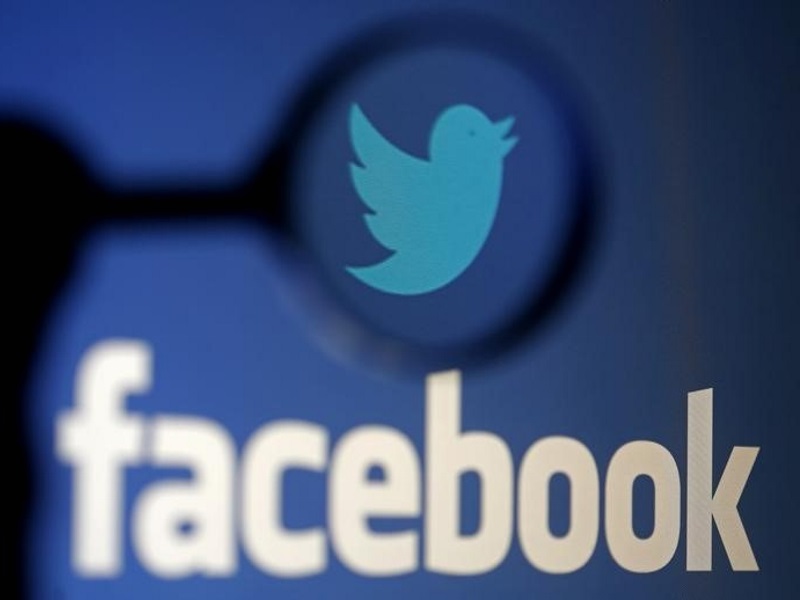 Turkish authorities banned Facebook and Twitter after images of a suicide bombing were spread on both social media platforms, media reported.
According to a report in RT.com, Turkish authorities took the decision after images spread on social media showing the suicide car bombing that killed several people in Ankara.
Quoting broadcasters CNN Turk and NTV, the report said that several users reported difficulty in accessing both the social media sites.
Turkey's telecommunications authority TIB, blocked access to social media after a court-ordered ban was imposed.
Turkey last year blocked access to Twitter over the sharing of images of a prosecutor being held at gunpoint by far-left militants.
At least 34 people were killed and 125 others injured after an explosion hit Turkey's capital city of Ankara.
A bomb-laden car caused the explosion late Sunday night near Kizilay square, Hurriyet Daily News reported.
Health Minister Mehmet Mezzinoglu said 30 people were killed at the scene of the incident while four others died on their way to the hospital, adding that one or two of them could be the attackers.
Some 19 people were in critical condition as seven were in surgery and the toll may increase, he said.
So far, no terror group has claimed responsibility of the attack.
Download the Gadgets 360 app for Android and iOS to stay up to date with the latest tech news, product reviews, and exclusive deals on the popular mobiles.