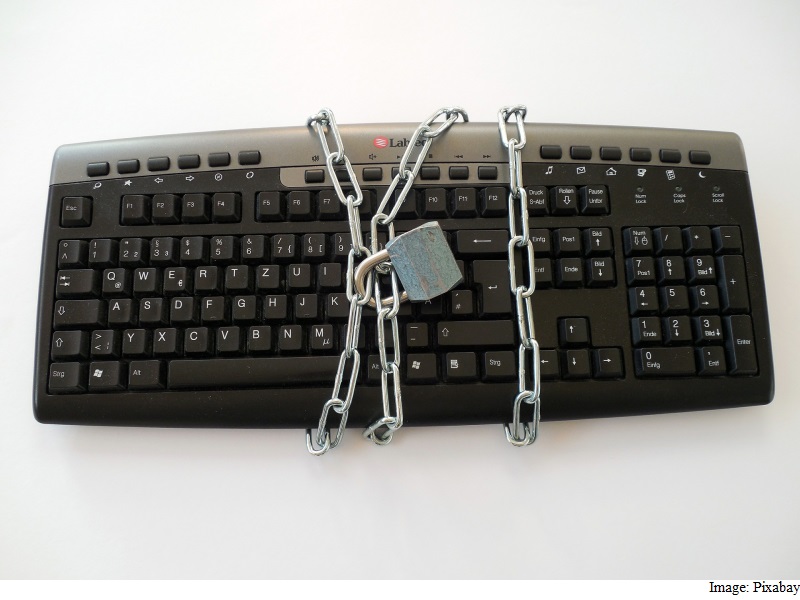 Hackers who stole security clearance data on millions of Defence Department and other US government employees got away with about 5.6 million fingerprint records, some 4.5 million more than initially reported, the government said on Wednesday.
The additional stolen fingerprint records were identified as part of an ongoing analysis of the data breach by the Office of Personnel Management and the Department of Defence, OPM said in a statement. The data breach was discovered this spring and affected security clearance records dating back many years.
The news came just ahead of a state visit to Washington by Chinese President Xi Jinping. US officials have privately blamed the breach on Chinese government hackers, but they have avoided saying so publicly.
President Barack Obama has said cyber-security will be a major focus of his talks with Xi at the White House on Friday. The United States has told China that industrial espionage in cyberspace by its government or proxies is "an act of aggression that has to stop," Obama said recently.
US officials have said no evidence has surfaced yet suggesting the stolen data has been abused, though they fear the theft could present counterintelligence problems.
White House spokesman Josh Earnest said on Wednesday the investigation into the data breach, which affected the records of some 21.5 million federal workers, was continuing and he did not "have any conclusions to share publicly about who may or may not have been responsible."
He indicated the OPM announcement was not related to Xi's visit but instead came about because officials at OPM had met with members of Congress and told them about the fingerprints and so needed to release the information to the public as well.
Officials from OPM and the Defence Department only recently discovered that the additional fingerprints had been stolen as they continued to assess the data breach, OPM said in a statement.
During that process, officials "identified archived records containing additional fingerprint data not previously analysed," the OPM statement said. As a result, the estimated number of people who had fingerprint records stolen rose to 5.6 million from the 1.1 million initially reported, it said.
OPM said the total number of people affected by the breach was still believed to be 21.5 million.
The agency downplayed the danger posed by stolen fingerprint records, saying the ability to misuse the data is currently limited. But it acknowledged the threat could increase over time as technology evolves.
"An interagency working group with expertise in this area … will review the potential ways adversaries could misuse fingerprint data now and in the future," it said.
The group includes members of the intelligence community as well as the FBI, Department of Homeland Security and the Pentagon.
"If, in the future, new means are developed to misuse the fingerprint data, the government will provide additional information to individuals whose fingerprints may have been stolen in this breach," OPM said.
Senator Ben Sasse, a Nebraska Republican who has accused the administration of failing to take cyber-security seriously, said the OPM announcement was further evidence that officials viewed the data breach as "a PR (public relations) crisis instead of a national security threat."
The individuals affected by the breach have not yet been notified. The OPM statement said the personnel office and Defence Department were working together to begin mailing notifications to those affected
["source-gadgets.ndtv"]