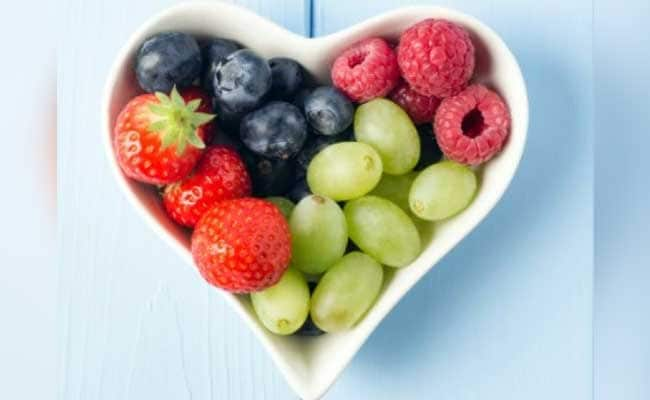 NEW YORK: 
Seven measures that people can use to rate their heart health and take steps to improve it are managing blood pressure, controlling cholesterol, reducing blood sugar, getting physically active, eating better, losing weight and stopping smoking suggests new research.
"Even though there is awareness about the importance of a healthy lifestyle, many people do not act on those messages," said study senior author Vanessa Xanthakis from Boston University in the US.
The researchers followed 3,201 participants for up to 12.3 years. The average age of the participants was 59 years.
During that time, 188 participants suffered heart failure.
They found that for each one-point higher cardiovascular health score on the American Heart Association's Life's Simple seven check-list for a healthy heart, there was a 23 percent lower risk of developing heart failure.
Those scoring in the middle third cut their risk of heart failure nearly in half compared to those in the bottom third. Those in the top third reduced their risk even further.
"This study points to the importance of knowing your numbers and speaking to your doctor about improving your score on each health metric and trying to get as close to ideal status as possible," Ms Xanthakis explained.
["source-ndtv"]