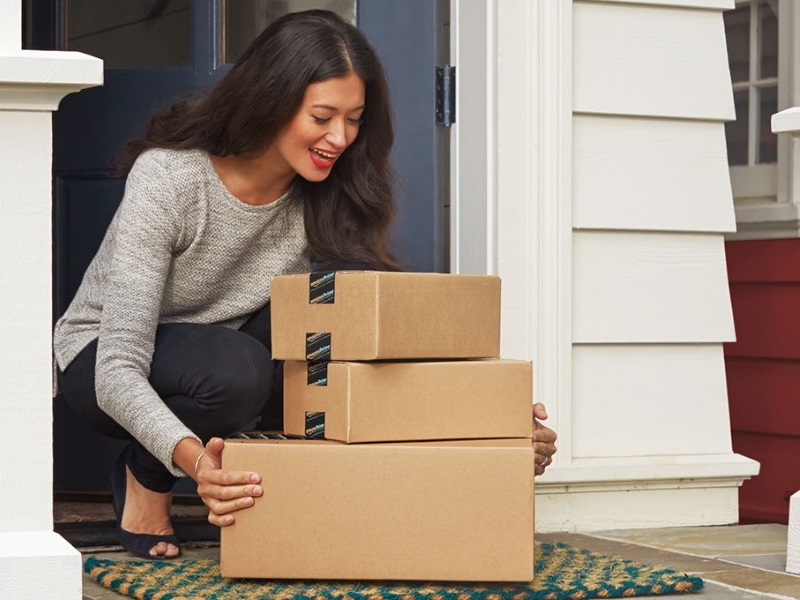 Amazon is cutting the price of its $99 (roughly Rs. 6,500) annual Prime membership program to $67 (roughly Rs. 4,400) on Friday for new members to celebrate its original series "Transparent" winning 5 Emmys at the 67th Annual Primetime Emmy Awards.
The deal will start on Friday at 12:00 a.m. ET. and end at 11:59 p.m. PT., or 2:59 a.m. ET.
"Transparent" debuted in 2014 and stars Jeffrey Tambor as a transgender parent. It won five Emmys on Sunday including two for outstanding lead actor and outstanding director for a comedy series.
Amazon has been beefing up offers and services to attract subscribers to its Prime loyalty club. Most recently it gave members free online access to The Washington Post and has been expanding same-day delivery options.
The latest deal can be found at http://amazon.com/transparentprime beginning Friday.
The company also announced on Wednesday it will launch six TV show pilots for its video streaming service in the United States, the UK, Germany and Austria for the 2015 fall pilot season.
Amazon said it would ask viewers for feedback and turn the most popular pilots into full series.
The pilots include "Z", about Zelda Fitzgerald and her relationship with husband F. Scott Fitzgerald, author of "The Great Gatsby".
Another, "One Mississippi", a dark comedy about a woman coping with the loss of her mother, features comedian Louis CK as executive producer and "Juno" scriptwriter Diablo Cody as co-writer.
Other pilots include "Edge", a western drama based on George G. Gilman's book series; "Good Girls Revolt"; political thriller "Patriot" and the comedy "Highston", which has Sacha Baron Cohen as an executive producer.
Amazon and Netflix Inc are quickly reinventing television with their original content, bringing in big names and enticing them with creative liberty and relieving them from concerns about offending advertisers.
["source-gadgets.ndtv"]