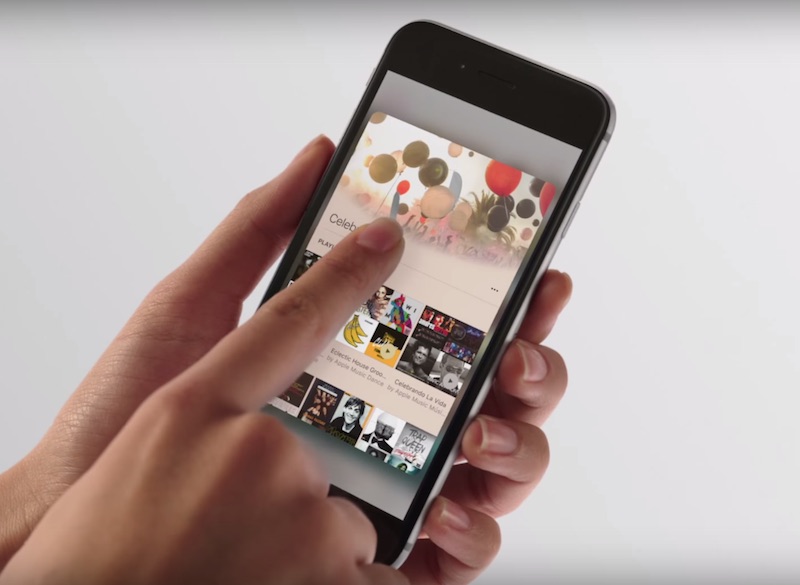 Just a week after the release of iOS 9, a new update has already started to rollout. On Wednesday, Apple seeded out iOS 9.0.1 that focuses on fixing a few bugs.
The first update to the new version of Apple's mobile operating system fixes glitches including the inability to complete the setup assistant process for some after upgrading their Apple device to iOS 9. Some users had reported that their device was stuck on the Slide to Upgrade screen after updating to iOS 9 or while restoring from a backup. Apple had even issued instructions on its websites for users looking for fix for this bug
Other improvements in iOS 9.0.1 include fixing a bug that prohibits alarms and times from functioning properly; and a separate bug which pauses videos in Safari and Photos apps. iOS 9.0.1 also patches an issue that caused many users with a custom APN setup via a profile settings to lose mobile data.
(Also see: iOS 9 Update: Some Customers Report Devices Crashing)
Apart from the bugs mentioned above, a European company had warned about Bluetooth issues in iOS 9 that could important 'hundreds of thousands of EU businesses'. It is not known yet whether iOS 9.0.1 addresses this issue.
The new update also comes with security fixes. The update is available as an OTA download for all the devices that support iOS 9. Alternatively, you can snag it through iTunes as well. Find the complete changelog below:
["source-gadgets.ndtv"]