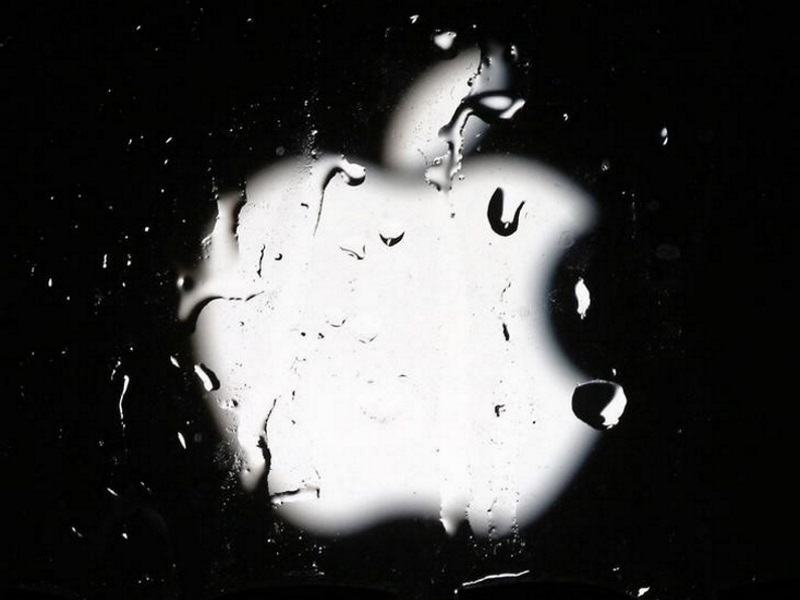 Apple Inc launched a new Twitter account on Thursday dedicated to customer support, a move that expanded the company's social media presence and prompted immediate reaction from users complaining about their devices.
The Cupertino, Calif.-based maker of phones, computers and watches said in a tweet under the [email protected] that it would provide tips and tricks to users online.
The new account prompted immediate cheers on Twitter. One fan was Jack Dorsey (@jack), chief executive of the social media platform.
"A HUGE welcome to @AppleSupport! Now using Twitter to provide customer support through tweets and DMs!"
Apple users have already sought to take advantage of the new avenue for customer support. @AppleSupport had more than 48,000 followers as of midday on Thursday.
"[email protected] How do I remove phone number or contacts from memory so I don't accidentally dial them. They're NOT in my address book," wrote Chris Powers (@cpowers) on Thursday morning.
Apple replied to Powers' tweet in less than 2 hours.
But some people just used the account to complain.
Logan (@loganthefirst) tweeted, "@AppleSupport Hey, your Trailers app really isn't good. Fandango has updates for showings on Saturday yet your app just sits there, blank."
The account illustrates how Apple is expanding its social media presence, which has so far been minimal. The company does not have its own corporate Twitter account. But last year, it created a support account called @AppleMusicHelp to assist users with downloading tunes and creating playlists. So far, that account has 18,000 followers.
A Twitter spokesman was not available for comment.
© Thomson Reuters 2016
Download the Gadgets 360 app for Android and iOS to stay up to date with the latest tech news, product reviews, and exclusive deals on the popular mobiles.