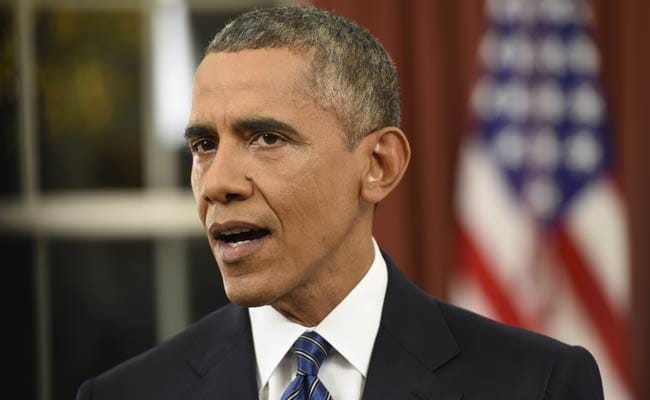 WASHINGTON: 
US President Barack Obama has promised Sikhs to look into their demand to allow them to serve in the American military "without restrictions" on their articles of faith like growing a beard and wearing a turban, according to a prominent community organisation.
Rajwant Singh, Chairman of the Sikh Council on Religion and Education, met Obama at the White House on Wednesday and pressed him to allow Sikhs in US Armed Forces without any restrictions, the organisation said in a release.
Mr Singh and his wife were invited to the White House Holiday reception hosted by the First Family.
"You have to allow Sikhs to serve in the Army without any restriction. They are only able to serve if Pentagon gives them an exception. This needs to go. Please do not leave office without taking away this restriction against Sikhs," Mr Singh told the President.
Mr Obama, in turn, promised to look into the matter and agreed to follow up
"US President promised to look into the matter and agreed to follow up," the release said.
It further quoted Mr Obama as saying: "Sikhs are great warriors. I will look into it and will follow up."
Mr Singh also pointed out to Mr Obama that Canada has a turban wearing Sikh as its defence minister, which the President acknowledged.
Earlier this month, in a rare exception, an active-duty Sikh combat soldier in the US army was granted a temporary religious accommodation that allowed him to grow his beard and wear a turban.
["source-ndtv"]