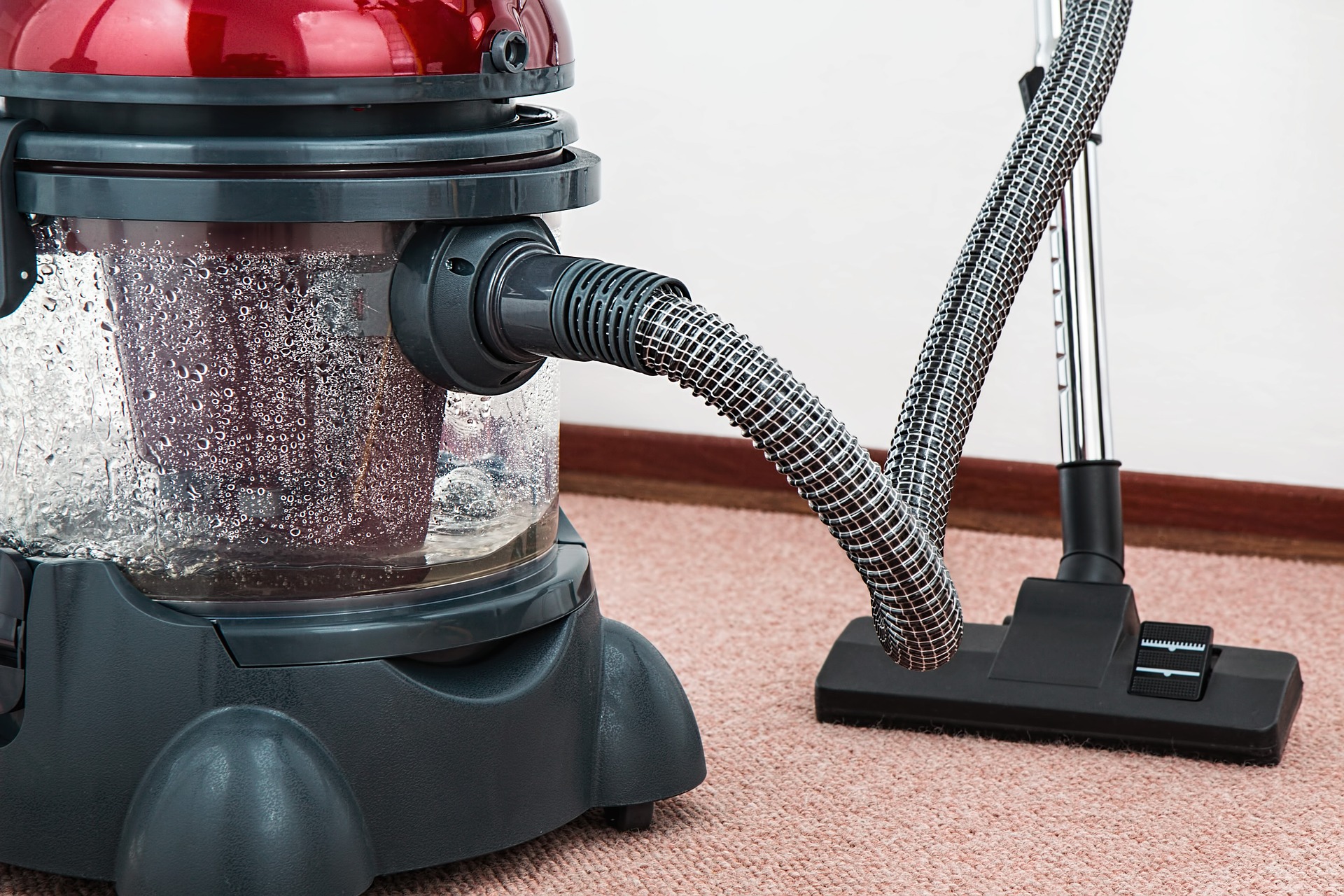 The good part of our century is that we have immensely powerful industries and even more powerful vehicles to smoothen our daily activities and improve our living conditions. Yet, these very conditions and more have led to some serious damage to the quality of air that we breathe too. We often forget that the air that we breathe, not just outside the home, but also within the confines of closed spaces such as homes and offices, can be as bad.
This is often due to accumulation of dust and dirt in nooks and crannies, upholstery, carpets and everyday objects of use. Ask any person who suffers from some air borne allergy that what is the one thing they hate the most and pat would come the reply, "Carpets!" Yes, they surely look regal but this regality comes with a lot of dust and clogged particles of dirt. Carpets accumulate all the germs, dust mites and other air borne particles which can trigger asthma, eczema, and many such bodily irritations. The carpet thus needs to be cleaned properly, and not just vacuumed.
Vacuum cleaning is definitely helpful in getting rid of a lot of dust particles that are trapped in the carpets. But, a thorough cleansing is possible only through a professional process of deep cleaning. The process involves cleaning the carpet with the help of specially designed equipment and cleaning products by highly trained professionals. Carpet cleaning needs to be done at least once a year. It is advised that you go for the cleaning two or three times annually if the traffic in your office is quite high. It would not only make your premises look squeaky clean and healthy, it would also help you maintain the life of your costly carpet.
Some ways in which you can try to keep your office premises clean and improve the air quality are as follows:
Grow more plants! They are natural air purifiers and cleanse the air by absorbing toxins from the air.
Do not smoke inside the office. Keep a specific area designed for the purpose, preferably open air.
Get rid of the garbage properly and do not let it get accumulated over days.
Let there be air! Blocking windows to fit that wall cabinet is not that good an idea after all. Windows allow air circulation, a must to keep your office fresh.
Install air purifiers. The way the air quality index is deteriorating these days, we cannot just rely on plants to purify the air. Thus, installing air purifiers of good quality can seal the deal.
Vacuuming of carpet on a daily basis is a must. If you can get a vacuum cleaner which has an in-built air purifier, then it would certainly help you m
These are just some day-to-day changes that you can bring in your office to maintain it properly. However, you simply cannot avoid the professional cleaning of the carpet at all. Try to look for a company that uses eco-friendly chemicals to clean the carpet. You do not want to put the health of your employees and colleagues at risk by taking services from a company which uses harsh chemicals.
New Again Carpet Cleaning has latest equipment and nature friendly products to clean your carpet and make it look absolutely new. The staff is well trained and certified and you can rest assured that your premises would be in safe hands which care about your and your employees' health.