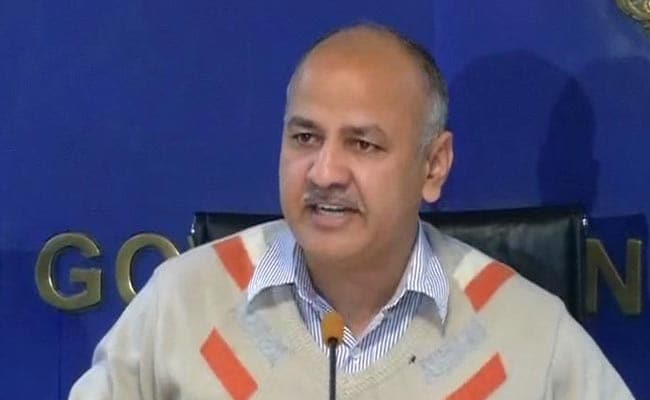 NEW DELHI: 
The Aam Aadmi Party (AAP) government today said attempts to "suppress" the inquiry into the affairs of the Delhi cricket body will not be tolerated and that the Centre should not cause any impediments in the probe.
Delhi Deputy Chief Minister Manish Sisodia told reporters that Rajendra Kumar, Principal Secretary to Delhi Chief Minister Arvind Kejriwal, has been "threatened" and "pressurised mentally" by the CBI that his career and life will be harmed if he did not disclose the name of DDCA official who handed over certain files to AAP government.
He claimed one of the files contained a note in which a Union minister had purportedly told DDCA official that he would get compounded the SFIO crimes against them and stall a probe against them through Lt Governor's office.
The questioning so far has showed that Rajendra was merely an "excuse" behind the CBI raid at Secretariat while the "real target" was Kejriwal, Mr Sisodia claimed.
Saying that AAP government did not object to questioning of Mr Rajendra Kumar, he warned that the government will not tolerate any attempt to "suppress" the DDCA enquiry.
"We don't object to questioning and it should go on and action may be taken if there is any scam. Delhi government will also take action," the deputy chief minister said.
["source-ndtv"]