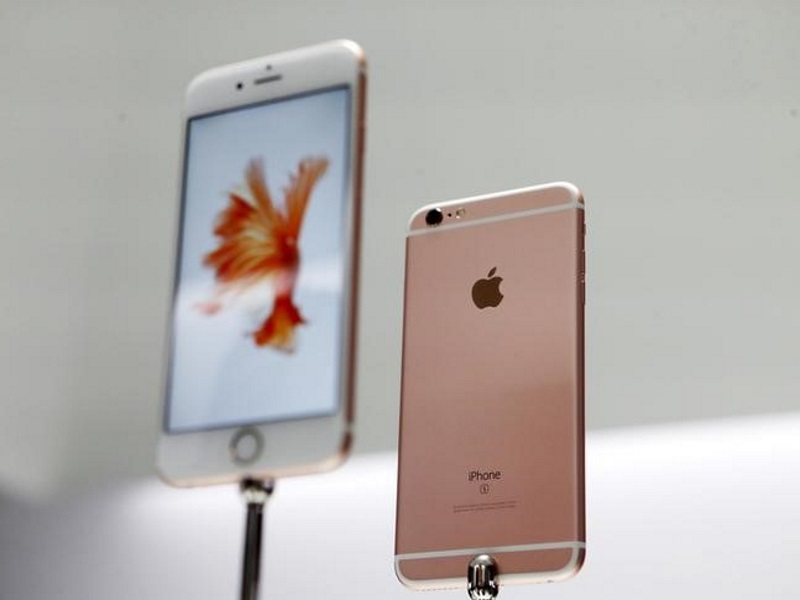 An online advertisement urging people not to sell their kidneys but instead donate sperm to win the latest iPhone 6s has gone viral in China, media reported.
"No need to sell a kidney… Shanghai sperm bank can make your iPhone 6s dream come true," said the advertisement which has gone viral on social networking app WeChat this week, reported Global Post.
Those who qualify to donate can receive up to CNY 6,000 (roughly Rs. 62,000). The latest Apple model is expected to cost around CNY 5,288 (roughly Rs. 55,000), the report said.
"Why sell your kidney when you can donate sperm? It's a great deed that can bring happiness to a whole family," said microblog Weibo user "Wojiushiwutong".
A sperm bank in central China's Hubei Province posted a similar advertisement highlighting a picture of the new rose gold iPhone 6s, a colour created mainly to attract Chinese consumers.
"I don't like the idea of making money out of sperm donation to buy new iPhones. Sperm donation is a very serious cause for public good," one Weibo user said.
But a spokesperson with the Shanghai sperm bank told Xinhua the campaign has worked well so far, raising awareness and attracting potential donors.
While there are tens of thousands of infertile couples in China, all sperm banks across the country face donation shortages because many young men are unaware or too embarrassed to donate, forcing the banks to turn to social media.
["source-gadgets.ndtv"]