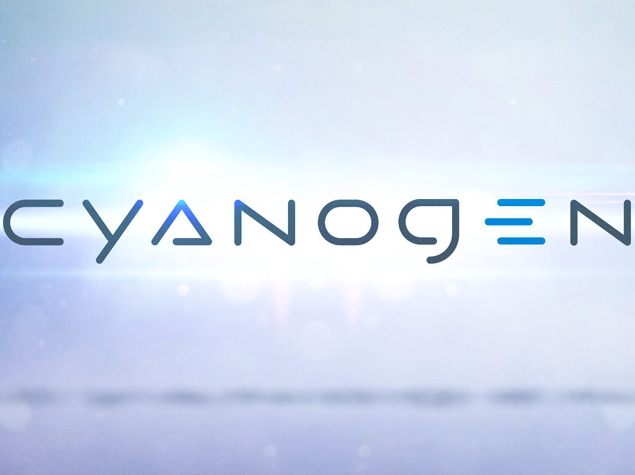 The CyanogenMod community on Monday announced that CM13 nightly builds based on Android 6.0 Marshmallow are now available to download for select handsets. CM13 nightly builds are available for the OnePlus One (bacon), Nexus 7 (deb & flo), LG G4 (h815), Galaxy Tab Pro 8.4 (mondrianwifi), LG GPad 7.0 (v400 & v410), LG G3 Verizon (vs985), and Moto X 2014 (victara). The list will expand over time, says the firm, and that Snapshot builds will arrive in January.
The community in a blog post warns that those users currently running CM12.1 YOG4P or CM12.1 YOG7D builds on their handsets will experience a "dip in quality." It further said that, "We'd advise these folks to stay on the SNAPSHOT train, and we'll have a quality approved SNAPSHOT for CM13 sometime Jan."
We must point out to users that nightly builds are not stable builds, and are generated/ compiled every 24 hours by developers. The builds are experimental, and while they usually contain brand new features, are usually very unstable. Snapshots builds are more stable, sufficient for general use, but not as stable as release candidate or stable builds.
Also, users who are on a CM12.1 nightly can 'dirty flash' CM13 but they would have to also update third party add-ons in the same pass. "This means, if you use Xposed, OpenGapps, etc. flash a Marshmallow compatible version of them immediately after your CM13 flash." The upgrade may not be compatible with third party distributions, so users with such builds are recommended to wipe their devices before installing.
The CyanogenMod community in September announced that several popular Huawei, HTC, LG, Motorola, Samsung, and Xiaomi will now be supported by CyanogenMod OS. The new supported smartphones include Huawei's Honor 4, Honor 4x, Ascend Mate 2, and Snapto; Motorola's Moto E (Gen 2), Moto G (3rd Gen); Xiaomi's Mi 3w and Mi 4; Oppo's R7, R7 Plus, and R5; Samsung's Galaxy S5 mini Duos and Galaxy S5 (Japan and China variants); HTC's One M8 Dual SIM, and LG's G3 (Korean variant).
["source-gadget 360"]