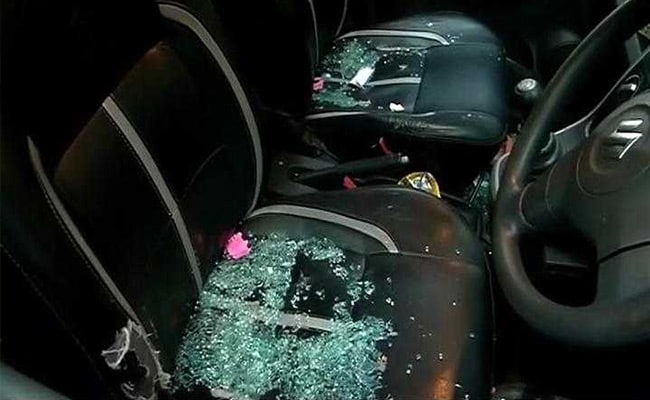 NEW DELHI: 
HIGHLIGHTS
34-year-old woman shot in the head and face in Delhi in car
Husband claimed strangers shot her, then admits he did it: Cops
He was secretly married to another woman: Cops
Pankaj Mehra was driving home early in the morning in the heart of the capital after an outing with his wife and son. They had a meal near the famous Jama Masjid on Tuesday night after visiting one of the largest gurudwaras in Delhi. Then, Pankaj Mehra turned and shot his wife in the head twice, while their 2-year-old was in her lap.
The police claims that Pankaj Mehra, a businessman who was deep in debt, has confessed to this version of events during his interrogation today. He allegedly was secretly married to another woman who he wanted to be with.
"Pankaj was married to another woman despite being married to Priya. He was inclined towards his other wife and thought of eliminating Priya," said senior police officer Milind Dumbere.
At first, Pankaj Mehra claimed that his wife had been shot on the orders of a money-lender to whom he owes 40 lakhs over a failed restaurant business. But it was CCTV from a petrol pump that exposed his lies.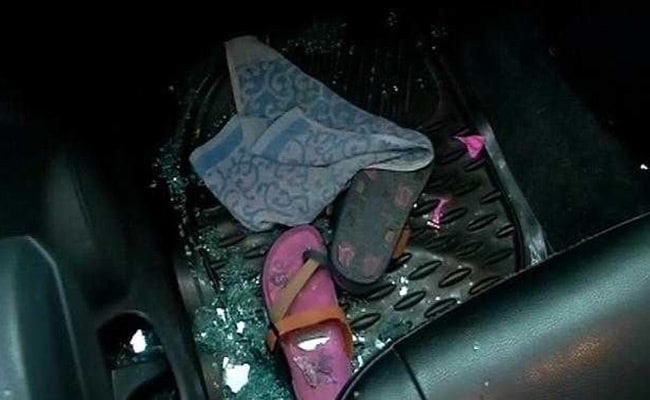 He said that at 4:15 am, his wife was shot at by four men in another car. Mr Mehra said the attackers overtook his car, blocked it and smashed a window open using a gun. He claimed he tried to fight off the attackers but they opened fire, missed him, and two bullets hit his wife instead, and that he then drove his wife to the hospital, where she was declared dead.
However, the CCTV footage did not show any car except for his at the place where the shooting took place, the police said. They said the gun that was used to kill Ms Mehra has not been found as yet.
["Source-ndtv"]