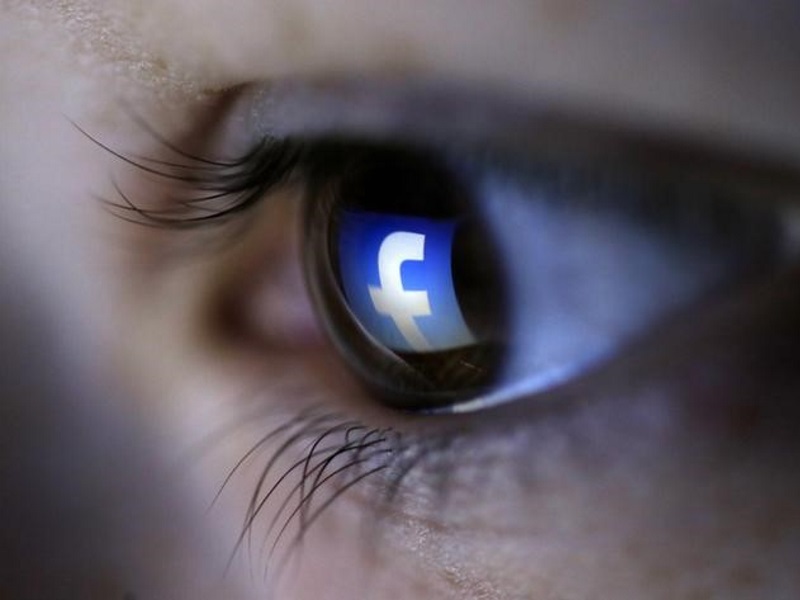 The social networking website Facebook can be used to track people's sleeping habits by building up a database of when your friends were seen last online busy chatting or "liking" posts on Facebook, a media report said.
"Many people visit Facebook as the first thing in the morning and the last thing before going to bed. It is, therefore, possible to get a good impression of their sleeping habits," said San Francisco-based software engineer Soren Louv-Jansen in a Mail Online report.
For the study, Louv-Jansen used "time stamps" from Facebook's Messenger service to see when his friends were asleep.
He was curious to see where the "last seen" data was coming from and after doing some research, he found a list of his Facebook friends' user IDs and last activity "time stamps".
This, he added, is embedded in the initial mark-up of Messenger.com and can be viewed by simply visiting the website and clicking "View Source" to see for yourself.
"By creating a simple service that checks Facebook every 10 minutes, I'm able to get an accurate picture of my friends' Facebook usage," said Louv-Jansen, who published the programme's source code onto GitHub.
GitHub is used by many developers and hackers to put large amounts of information for developer communities to see and take advantage of, the report said.
Download the Gadgets 360 app for Android and iOS to stay up to date with the latest tech news, product reviews, and exclusive deals on the popular mobiles.