Audi has lost market leadership in India to Mercedes Benz and now finds itself in third place, behind BMW, in the pecking order. The German luxury car maker is working on a comeback strategy that involves affordable cars. The automaker is planning to launch cars under the A3 sedan and Q3 crossover, the least priced cars that Audi sells in the Indian market. The Q2 crossover is one such car that is likely to be introduced in India within the next 2-3 years.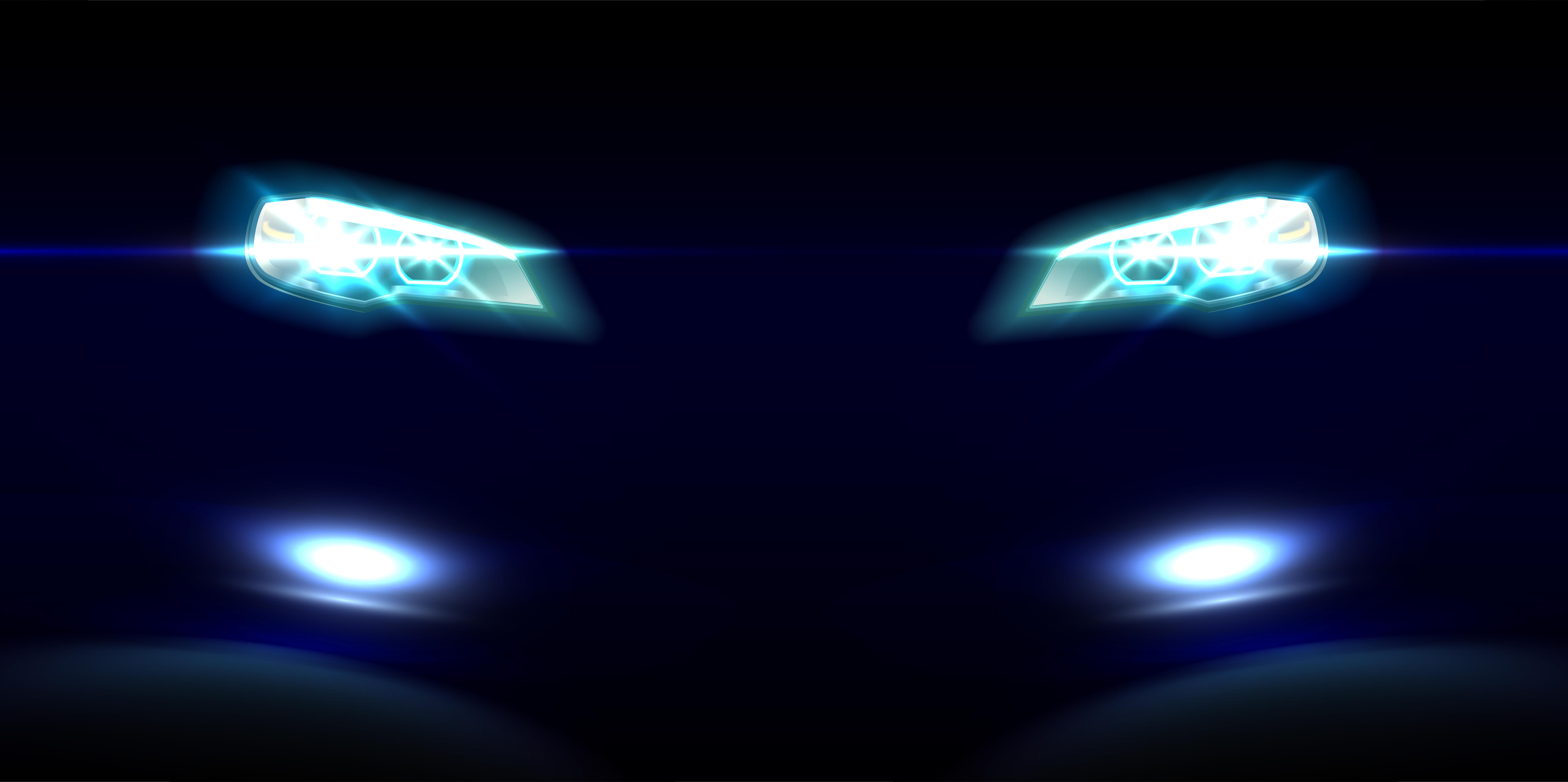 Confirming this development, here's what Rahil Ansari, the head of Audi India said,
So far, I have been busy in cleaning up and putting things in order. In order to gain customer base, we will introduce products in the volume segment, below A3 and Q3, in the next two-three years.
What this means is, it's safe to expect the next entry-level car from Audi to sit at under Rs. 30 lakhs, making it cheaper than the top-end variants of luxury SUVs such as the Toyota Fortuner and the Ford Endeavour. In the past, the prices of the Audi Q3 and A3 have been less than Rs. 25 lakhs, and have slowly inched up to over Rs. 30 lakh levels.
By launching the Q2 in India, Audi will take a relook at the sub-Rs. 30 lakh space, and this is expected to greatly increase volumes. In fact, lower priced Audis could make the brand grow enough to beat Mercedes Benz and BMW in India.
However, introducing affordable luxury cars is a delicate balancing act. Audi has to make sure that the luxury quotient and brand image of its cars don't suffer in the process of introducing affordable, new cars such as the Q2 crossover. So, the Q2, despite having a price tag of less than Rs. 30 lakhs, will not be a compromise in terms of the luxury it offers.
["Source-cartoq"]