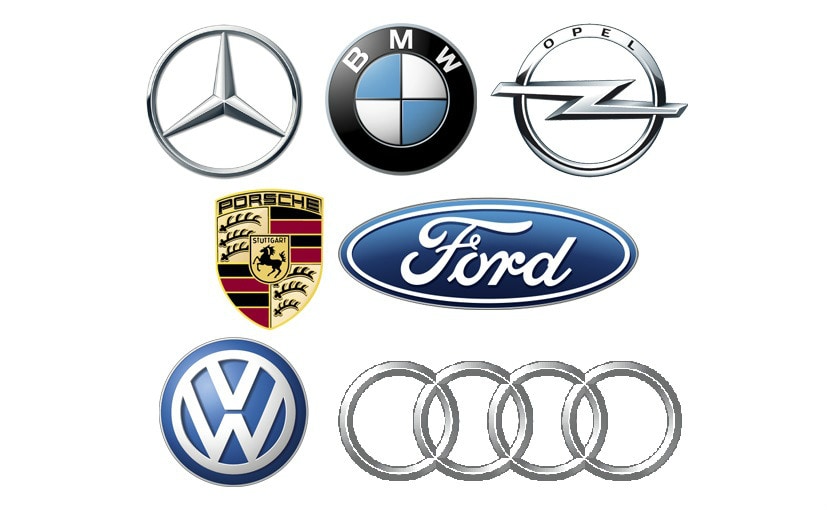 German increase mirrors gains in France, Italy, Spain
New car registrations in Germany rose to the highest level in eight years in August, the KBA motor vehicle authority said, helped by a buoyant economy and increased discounting.
Sales of new passenger cars in Europe's largest auto market rose 3.5 percent last month to 253,679 vehicles, KBA said on Monday. Eight-month sales rose 2.9 percent to 2.32 million vehicles.
Sales of luxury brands BMW and Mercedes-Benz were up 6.7 percent and 7.5 percent respectively, while Volkswagen's Audi brand edged up by only 0.9 percent and the core VW brand plunged by 11 percent, KBA said.
Germany's August gain mirrors increases in other key European markets, with sales up 9.4 percent in France, 16 percent in Italy and 13 percent in Spain.
"Framework conditions in Germany as well as in other major European markets are favourable," said Peter Fuss, senior partner and automotive specialist at Ernst & Young's German practice, citing rising employment and wages as well as low interest rates.
"There should be no significant changes to this positive environment until the end of the year," he added.
Continued public discussion about possible bans of diesel vehicles by some large German cities sent registrations plunging by another 14 percent in August, the KBA said. The latest fall took the diesel segment's share of new vehicle sales down to 38 percent.
"Restraint by private and commercial diesel car buyers should persist for the time being, at least for as long as driving bans are not completely off the table," Fuss said. (Reporting by Jan Schwartz and Andreas Cremer; Editing by David Goodman)
© Thomson Reuters 2017
(Except for the headline, this story has not been edited by NDTV staff and is published from a syndicated feed.)
["Source-auto.ndtv"]