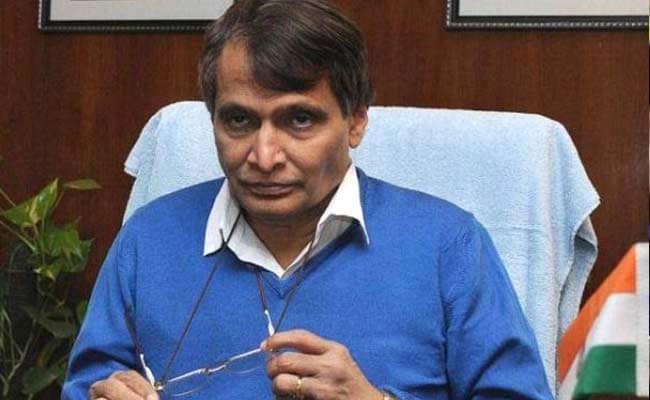 NEW DELHI: 
For the first time, the Railways has invited suggestions and innovative ideas from the public to include them in its forthcoming budget to improve its operations and amenities to a satisfactory level.
"We have sought suggestions and innovative ideas from public for the Rail Budget 2016-17, slated to be presented in the last week of February next year," said a senior Railway Ministry official.
Railway Minister Suresh Prabhu, who will present his second budget in Parliament, is keen to improve passenger amenities to a satisfactory level across the country.
The suggestions on crime prevention, safe running of trains, disaster management, computerisation, electrification, station development, road over-bridge can be given online on the website of Ministry of Railways, the official said.
The last date of submission of ideas and suggestions is January 15, 2016.
Suggestions can be given under 15 heads (with many sub heads) namely computerisation, electrical, electrification of lines, finance, foot over bridges, freight (traffic requirements sidings, rake handling facility), infrastructure (freight corridors, high speed corridors, port and mine connectivity, PPP initiatives), innovative ideas.
Also on land (commercial utilisation of land, station development), railway lines (new lines, gauge conversion, doubling), road over/under bridges, tourism related ones, trains (new trains, extension of trains, augmentation of trains, frequency of trains, tourist trains, pantry cars and catering).
["source-ndtv"]