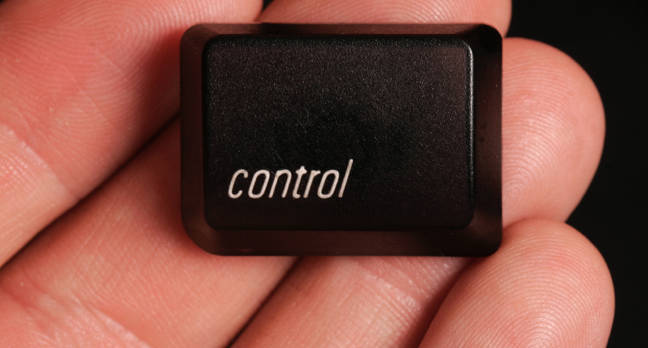 A final transition plan for the top level of the internet away from the US government to non-profit California corporation ICANN (Internet Corporation for Assigned Names and Numbers) will be published next month.
After a two-year process, the internet community will meet in Marrakech between 5 and 10 March, and is expected to approve the plan by its close.
Almost all the plan's final details are known following an extensive two-year process, and as such, it will represent a successful result of the so-called "multi-stakeholder model" that allows everyone, not just business and government, to make critical decisions about the internet's future functioning.
Unfortunately, the final plan will also bring forward many of the flaws and idiosyncrasies of ICANN and effectively bake them into governance of the internet, creating what may become a future FIFA of the internet: lacking in accountability and with untrammeled money and resources.
Among the key changes in the final plan [PDF] will be a careful compromise of the role of governments in the organization through its Governmental Advisory Committee (GAC).
Efforts to recognize the enormous power and importance of governments while not allowing them to dictate ICANN's decisions has led to a complex balance of powers and restrictions that are basically best guesses. Their effectiveness will only be known with time.
Governments will be obliged to reach a consensus before they are allowed to impose their significant influence on ICANN, and they will form a part of the effort to force ICANN to be more accountable by giving the broader internet community a right to overrule ICANN's board and get rid of board members. The GAC will also not be allowed to force through its own recommendations.
["Source-theregister"]