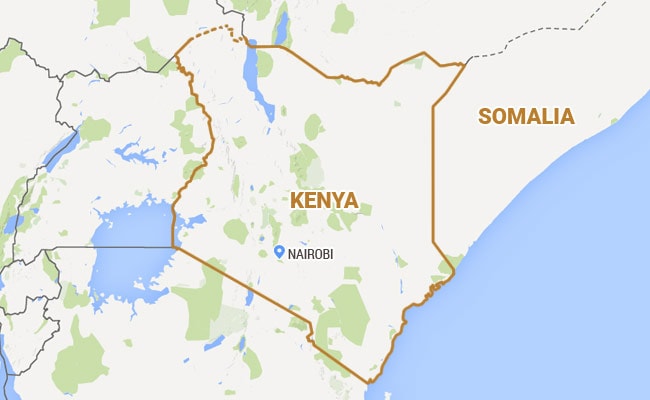 NAIROBI: 
Three Kenyan women and one Tanzanian have been charged with conspiring to recruit Kenyans for the ISIS al Shabaab, a charge sheet issued by a courthouse in Mombasa showed today.
ISIS has sought to overthrow Somalia's Western-backed government and regularly launches attacks in neighbouring Kenya in retaliation for Kenya contributing troops to an African Union peacekeeping force in Somalia.
It has carried out numerous attacks in Kenya including the storming of a university in the northeastern city of Garissa that left 148 people dead.
The four women, who were arrested in March and charged for attempting to cross into Somalia, were brought to the courthouse today to hear the additional charges. They have been held in custody since the initial charges, which they deny.
"The accused persons are jointly charged with arranging meetings in support of terrorism groups contrary to section 25 of the prevention of terrorism act," the charge sheet issued by a Mombasa courthouse read.
Police sealed all gates to the courthouse and restricted access to court personnel and journalists.
The charge sheet named the women as Ummulkheir Sadri Abdalla, Khadija Abubakar Abdulkadir, Maryam Said Aboud and Halima Adan.
["source-ndtv"]