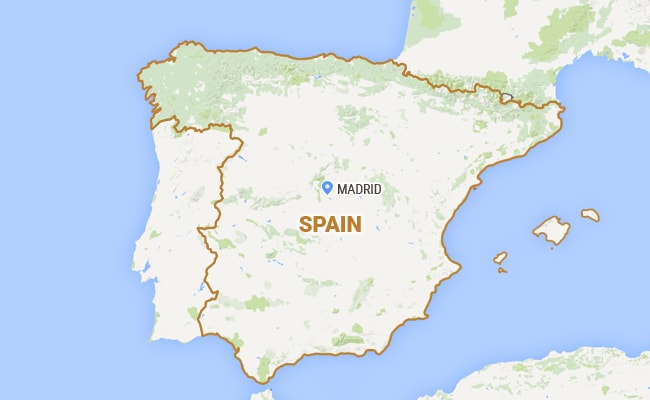 MADRID: 
A helicopter battling a fire in northern Spain crashed today, killing the pilot, emergency services said.
The helicopter crashed and burst into flames in a forest in a rural area in the northwestern region of Asturias, local emergency services said in a statement.
The pilot — the sole occupant of the helicopter — was already dead when rescuers arrived at the scene, it added.
About 100 wildfires broke out almost simultaneously in Asturias on Saturday night as Spain basked in unusually warm weather for this time of year.
The wind-fanned flames affected mainly the northwestern part of the region, which boasts old and elegant seaside towns and a wealth of forests and vegetation that has made it popular with tourists.
Firefighters, aided by lower winds and rainfall, have managed to gain the upper hand against the blazes and only a handful are still burning.
["source-ndtv"]