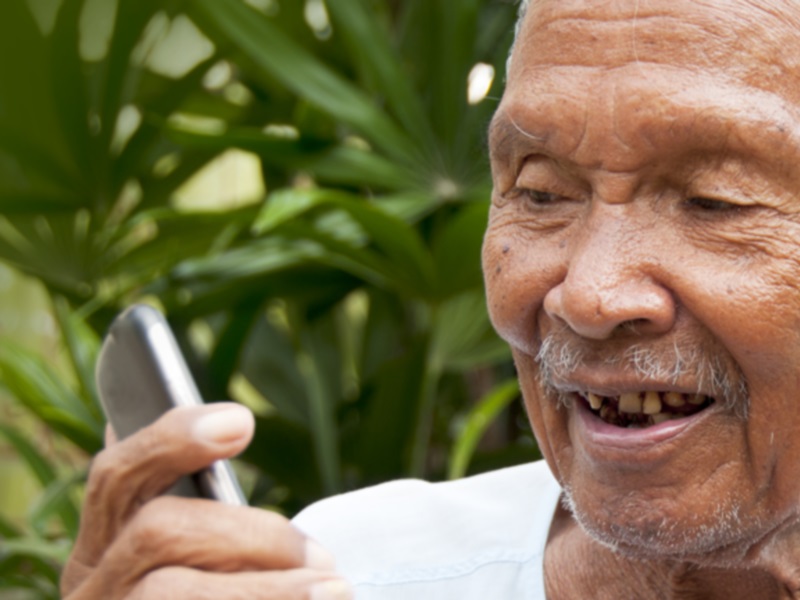 Post offices in Madhya Pradesh will sell mobile phones as part of postal department's Digital India initiative.
The department has joined hands with state-run operator BSNL and a Noida-based private company, Pantel Technologies, to sell mobile phones through its offices in the state.
Chief Postmaster General of Madhya Pradesh Circle M E Haq Wednesday handed over the first mobile phone handset to a buyer, launching sale of mobile phones from head post offices.
In line with 'Digital India' initiative, India Post and BSNL have entered into an agreement with Pantel Technologies Private Limited to sell Penta Bharat Phone PF 301 through the post offices, an official said.
The phone comes with 1,999 minutes of free talk time from BSNL over a period of 18 months. It is also priced at Rs. 1,999.
To start with, these phones will be sold in all head post offices and some other major post offices in the state. The initiative will cover other post offices in due course.
Plans are afoot to launch couple of low-priced smart phones by Penta in the next few weeks, the official added.
Last week, the postal department started selling mobile phones through its head offices in the state of Himachal Pradesh.
The launch came after a pilot sale in four southern states, which the officials claimed was a big success. Over 70,000 phones were sold in a period of less than a year, and the project was being launched in other states too, a postal department official had said.
Penta PF 301 is a keyboard-operated phone that has several attractive features like – 2.8-inch wide screen, dual sim, FM radio, audio player, torch, and camera – and is Internet enabled.
["source-gadgets.ndtv"]