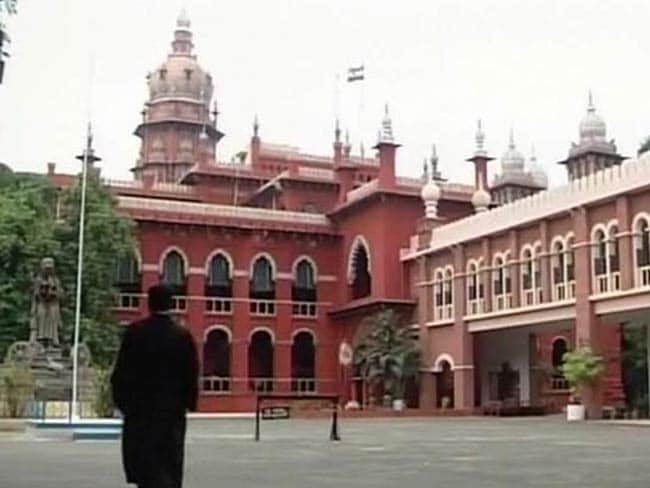 MADURAI: 
The Madras High Court has suggested to the state government to provide enclosures with screens or one-way mirrors in all trial courts so that child victims of sexual abuse do not get to see the accused while deposing in court.
Justice S Nagamuthu of the Court's Madurai Bench, who dismissed an appeal filed by a person sentenced to seven years rigorous imprisonment for abducting and raping a 11-year-old girl, pointed out that the Supreme Court and the Protection of Children from Sexual Offences Act, 2012, had also stressed on creating such an infrastructure to protect the children from intimidation.
The top court had ordered that "a screen or such other arrangements may be made where the victim or witnesses do not see the body or the face of the accused."
It was also suggested that questions posed to the victim during cross examination, on behalf of the accused, should be given in writing to the presiding officer so that the judge could pose them to the child victim or witnesses in a language which was clear and not embarrassing.
The child victim must be given sufficient breaks while testifying in the court.
The judge said the trial court, which had tried the case against the present appellant, had not followed most of the guidelines.
The judge hoped the state government would create sufficient infrastructure for the subordinate courts so that they could follow the directions of the Supreme Court.
The judge said he did not find any need to interfere with the conviction and seven years of rigorous imprisonment imposed by the Tirunelveli Mahila Court on the appellant, Kathiresan, for abducting an 11-year-old school girl in 2005 and raping her repeatedly for 50 days.
["source-ndtv"]