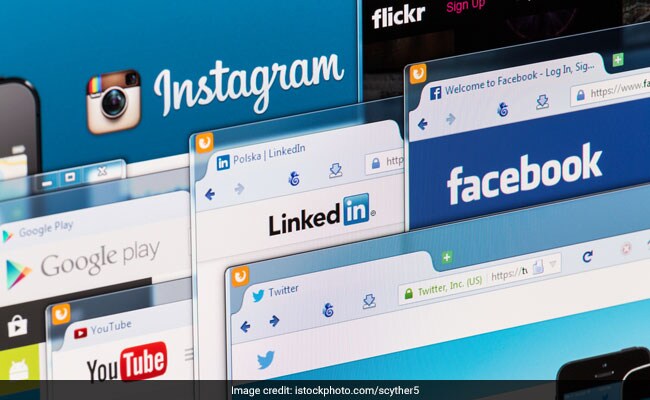 NEW DELHI: 
 With no secrecy of personal data in the age of social media, the institution of marriage is turning into a threat, Delhi High Court judge Hima Kohli has said.
Justice Kohli, who was delivering a keynote address at a seminar on Mirage or Marriage: destined marriage and forethought divorce, expressed serious concerns over the growing nuisance related to marital relationships in India.
"In todays age of social media, there is least or no secrecy in terms of sharing of personal data. In these circumstances, the wonderful institution of marriage is almost turning into a threat, as old cultural values and respect for life partner gets dissolved with each passing day," she said.
The judge also said in family courts, numerous cases related to domestic violence or marital rapes are pending.
Senior advocate Sidharth Luthra, who also addressed the event said that marriages should evolve to become more dynamic in nature.
"The new indulgence of people into planning their divorces to curb the rights of their spouses is creating a sense of insecurity among the society at large," Luthra said.
The event was recently curated by Amritam Charitable Trust and jointly organised at the Indian Habitat Centre here and prominent members of the legal fraternity.
["Source-ndtv"]