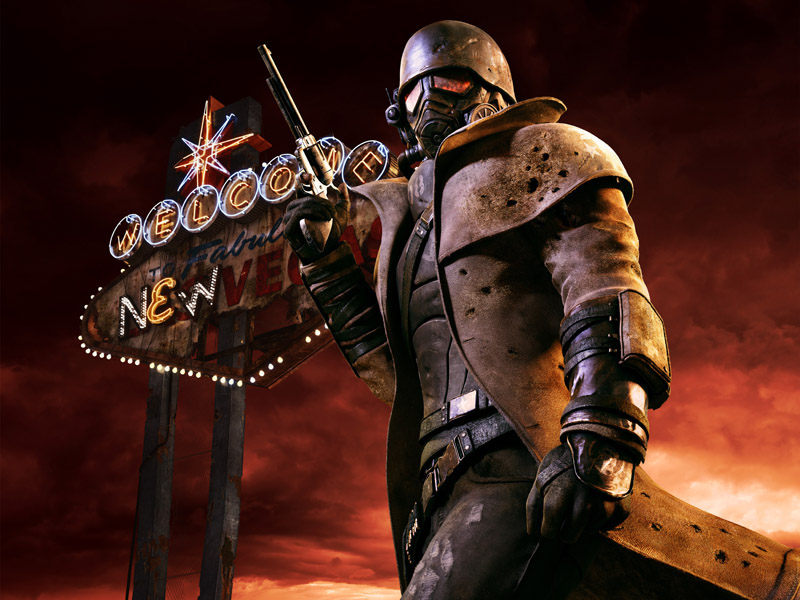 Microsoft is close to acquiring Obsidian Entertainment according to a recent report. Obsidian is responsible for a string of critically acclaimed games such as Fallout New Vegas, Knights of the Old Republic 2, and Alpha Protocol. This marks yet another game studio purchase for Microsoft following its shopping spree earlier in the year that saw it buy Ninja Theory, Playground Games, Compulsion Games, and Undead Labs in addition to announcing its own studio, The Initiative.

Sources speaking to gaming blog Kotaku claim that the deal was "90 percent" finished and that "it's a matter of when, not if."
Another source speaking to the site claims that Microsoft was looking to strengthen its PC games line-up. Given that Obsidian's legacy is firmly rooted in PC gaming, this makes sense. Although Microsoft and Obsidian haven't had the best relationship. In the past, Obsidian worked on Stormlands. It was to be an Xbox One exclusive role-playing game (RPG) to be published by Microsoft but was cancelled following disagreements between both companies. With the Xbox team under new leadership, things appear to be better.
Although for Microsoft's part, it's staying mum on the subject.
"We do not comment on rumours or speculation," said a Microsoft spokesperson to Kotaku.
A similar, albeit funnier statement from Obsidian was also made.
"Unfortunately, we don't comment on rumours or speculation other than to say that the Rumors album by Fleetwood Mac still holds up," said an Obsidian spokesperson.
Last year Obsidian announced it was working on a new RPG to be published by Private Division, 2K Games' indie label. And it offered a familiar response.
"While it is our policy not to comment on rumours or speculation, we look forward to publishing the upcoming RPG from Obsidian Entertainment, and remain confident in the team there to deliver an outstanding game," said a representative for Private Division.
Given Kotaku's track record however, it's just a matter of time before we see this being made public.
["source=ndtv"]