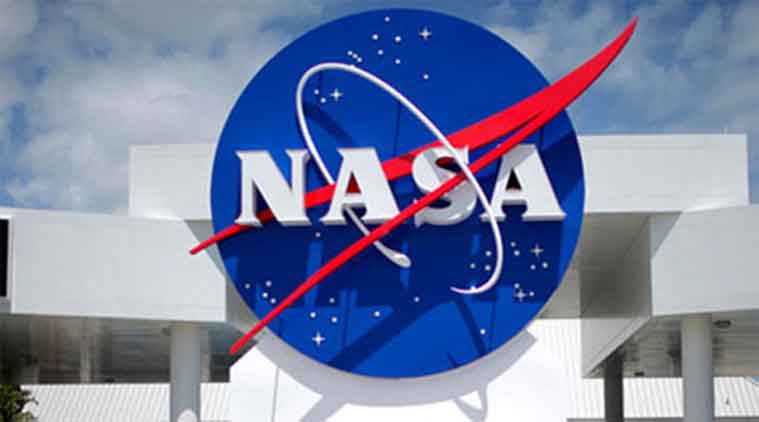 In a significant step toward expanding research opportunities aboard the International Space Station (ISS) and reducing its dependence on Russian launch facilities, NASA has ordered California based-company SpaceX to launch astronauts from US soil.
"It is really exciting to see SpaceX and Boeing with hardware in flow for their first crew rotation missions," said Kathy Lueders, manager of NASA's commercial crew programme.
"It is important to have at least two healthy and robust capabilities from US companies to deliver crew and critical scientific experiments from American soil to the space station throughout its lifespan,' he added in a statement.
This is the second in a series of four guaranteed orders NASA will make under the Commercial Crew Transportation Capability (CCtCap) contracts. The Boeing Company of Houston received its first crew mission order in May.
Determination of which company will fly its mission to the station first will be made at a later time.
Commercial crew missions to the space station, on the Boeing CST-100 Starliner and SpaceX Crew Dragon spacecraft, will restore the human spaceflight capabilities and increase the amount of time dedicated to scientific research aboard the orbiting laboratory from the US soil, the statement read.
SpaceX's crew transportation system, including the Crew Dragon spacecraft and Falcon 9 rocket, has advanced through several development and certification phases.
"The authority to proceed with Dragon's first operational crew mission is a significant milestone in the Commercial Crew Program and a great source of pride for the entire SpaceX team," explained Gwynne Shotwell, president and chief operating officer of SpaceX.
"When Crew Dragon takes NASA astronauts to the space station in 2017, they will be riding in one of the safest, most reliable spacecraft ever flown. We're honored to be developing this capability for NASA and our country," Shotwell added.
Commercial crew launches will reduce the cost, per seat, of transporting NASA astronauts to the space station compared to what the agency must pay the Russian Federal Space Agency for the same service.
If, however, NASA does not receive the full requested funding in fiscal year 2016 and beyond, the agency will be forced to delay future milestones for both US companies and continue its sole reliance on Russia to transport American astronauts to the space station.
A standard commercial crew mission to the station will carry up to four NASA or NASA-sponsored crew members and about 220 pounds of pressurised cargo.
The spacecraft will remain at the station for up to 210 days, available as an emergency lifeboat during that time.
["source-indianexpress"]