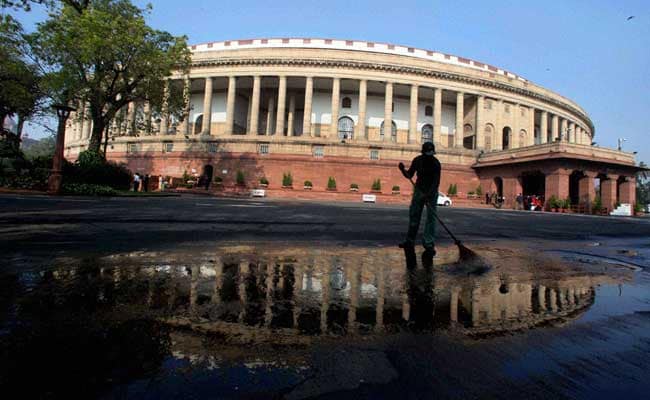 NEW DELHI: 
There is no centralised data regarding the killing of whistleblowers or RTI activists, the government said today.
The Central Vigilance Commission, which is designated agency to receive whistleblowers complaints, has informed that it has not come across any confirmed incident of victimisation or killing of the complainant in past three years.
However, in two cases, the complainant, who had made complaint to the Commission had alleged victimisation, Minister of State for Personnel Jitendra Singh said in Lok Sabha.
"There have been reports in the media that some persons have been assaulted and killed in the last three years allegedly due to their role as RTI activists. However, data regarding attack, killing of whistleblowers and RTI activists are not maintained centrally," he said.
The CVC after receipt of representations from whistleblowers about threats to their life, takes up the matter with the Ministry of Home Affairs, the nodal agency, to undertake the responsibility of providing security cover to genuine whistleblowers, a term given to people who expose corruption, the Minister said.
The Home Ministry, in turn, asks individual state governments to examine the threat and provide security cover, if needed, he said.
"Government of India has drawn the attention of state governments to the reports appearing in the media about the victimisations of people, who use RTI to expose corruption and irregularities in administration, through maintenance of law and order and providing safety and security for all citizens is primarily the subject matter of state government concerned," Mr Singh said.
["source-ndtv"]