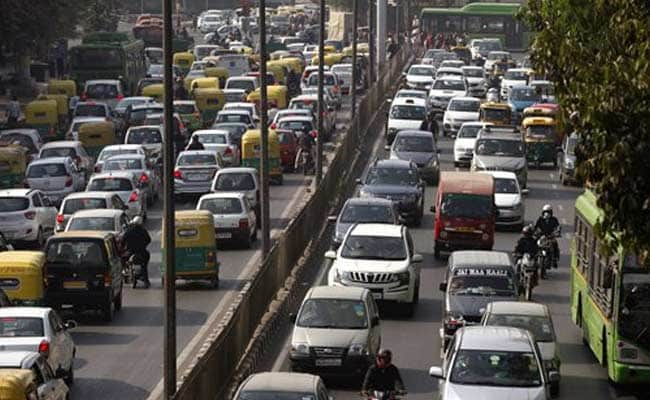 NEW DELHI: 
The National Green Tribunal today said it would first go through the order passed by the Supreme Court and then decide on the plea of car dealers seeking modification of order banning registration of new diesel vehicles.
"The Supreme Court has passed certain directions. We would like to go through the direction and then decide accordingly. We would like to be governed by Supreme Court order," a bench headed by the National Green Tribunal (NGT) Chairperson Justice Swatanter Kumar said while posting the matter for next hearing on December 18.
Earlier in the day, the Supreme Court banned registration of diesel-run SUVs and cars having engine capacity beyond 2,000cc in Delhi and National Capital Region till March 31, next year as it unveiled a slew of measures to curb the alarming rise in pollution levels in the city.
The green panel's observation came while hearing a plea by five Delhi based car dealers who had sought modification of December 11 order which said there would be no registration of new diesel vehicles in Delhi.
The petition seeking modification was filed by five car dealers — Koncept Automobiles (Lajpat Nagar), Koncept Cars India Pvt Ltd (Green Park), Ford-Rain Automotive India (Mathura Road), Hana Motor Plaza Pvt Ltd (Mathura Road) and Nath Motors Pvt Ltd (Mathura Road)– engaged in sale of vehicles of Mahindra & Mahindra, Hyundai, Honda and Ford.
Senior advocate Pinaki Misra, appearing for Delhi based car dealers, had said the green panel has passed a "harsh" direction by ordering that there would be no registration of new diesel vehicles and would have "cascading" effect.
He had asked the green panel to modify the order so that the existing stocks of diesel cars be sold as this was the month for giving massive discounts and high sale was expected.
["source-ndtv"]