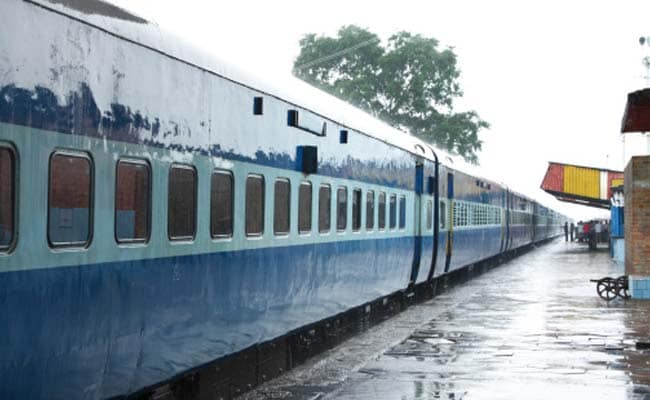 BHUBANESWAR: 
Indian Railways is trying to broaden the rail network in Odisha as it is a priority state for the Centre, Minister of State for Railways Manoj Sinha said in Bhubaneswar today.
"Indian Railways is trying its best to further broaden the railway network in Odisha to make it as one of the finest in the country," Mr Sinha told reporters after reviewing progress in the East Coast Railways zone in Bhubaneswar.
Replying to a question on alleged negligence towards Odisha by the Railways, Mr Sinha said "In the last two Railway Budgets, the state got more allocations. They were more than the state government's expectations."
"It is our priority and the special interest of the Prime Minister to invest more in states like Odisha," he said.
On the review of railway projects in the state, Mr Sinha said "I had detailed discussion on the project works completed last year, the ongoing project works to be completed this year and the future action plan for infrastructure development to provide better railway service in Odisha in the coming days."
Unconnected areas of the state would be given priority in linking and "All new projects to be expedited with early tendering," he said.
["source-ndtv"]