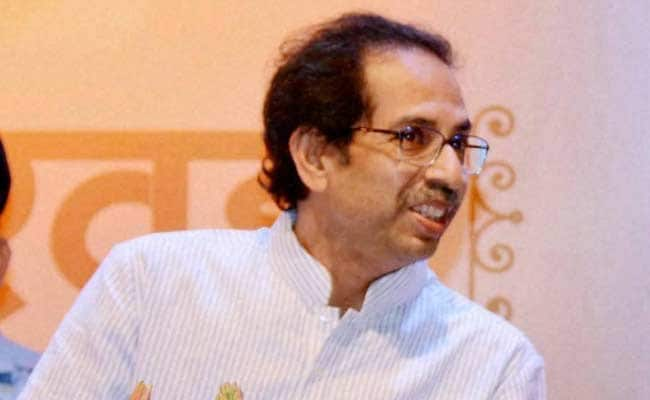 MUMBAI: 
Shiv Sena chief Uddhav Thackeray today asked the BJP-led Centre and the Maharashtra government to pay attention to ground level issues plaguing the people before focusing on Smart City project.
"Before focusing on Smart City project, the government should first focus on mitigating the drinking problems of people. Women in villages need money for their basic survival," Thackeray said while addressing a gathering in Jalgaon.
Shiv Sena is the partner in both the government at the Centre and in Maharashtra.
Referring to the incident where a 16-year-old daughter of a farmer in drought-hit Latur district of Marathwada allegedly committed suicide by consuming pesticide as her debt-pressed parents could not buy her a monthly state transport 'bus pass' to commute to college, Mr Thackeray said that a minister who has no time to listen to the woes of the people, has no place in his party.
"It is shameful that families in Maharashtra do not have the money to educate a girl child. After Swati Pitale's (the Latur girl) suicide, I immediately called up Transport minister Diwakar Raote to find a solution to the problem.
"Due to his efforts, Maharashtra State Road Transport Corporation (MSRTC) decided to waive the fee completely for the students of first-year junior college and above in the eight drought- affected districts of Marathwada. Around 4.60 lakh students are benefiting from this scheme," he said.
He further said that his party is focusing on improving the conditions of farmers in the state and that it will live up to the aspirations of the people.
"A minister who has no time to listen to the problems of people has no place in the Sena. We do not oppose the government for the sake of opposing but have the courage to oppose what is not beneficial for people. We will live up to the expectations of people," the Sena chief said.
["source-ndtv"]