Samsung Display will shut down its LCD production at the end of June, full six months ahead of the previously announced schedule. Industry insiders revealed competition has been too fierce and Samsung Group wanted to limit losses.
Samsung Display will focus on manufacturing OLED and QD (quantum-dot) panels, and its employees are expected to be transferred to the QD business.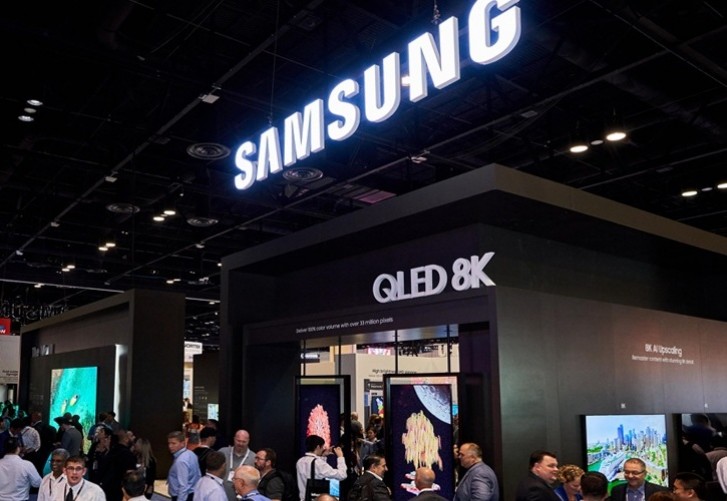 Reports from Display Supply Chain Consultants revealed the price of an LCD is 36.6% of what it used to be in January 2014, the component's peak production period. This is in no small part due to makers like BOE from China and AU Optronics from Taiwan to join the battle and offer lower prices to clients.
The LCD business was initially scheduled to close in 2020 but with the arrival of COVID-19 and the need of affordable devices for home entertainment (including cheap smartphones and tablets), Samsung decided to postpone this major step.
Company representatives were unavailable for comment and so far we have no info on investment plan details. We expect to learn more once Q2 ends and earnings reports come out in late July.
["source=gsmarena]