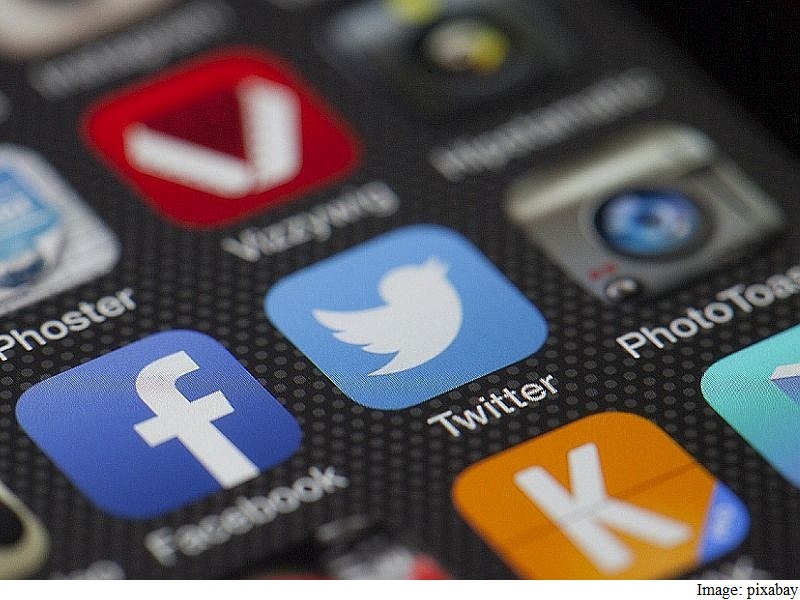 With the Facebook user base touching 1.49 billion – or roughly 20 percent of the world's population – can any social networking site claim to be bigger than this? Well, Twitter does.
Although it has reported 316 million users in the second quarter – around five times less than Facebook's figure – and its stocks not doing very well either, it did not deter Twitter's chief financial officer Anthony Noto recently observing that Twitter was not behind Facebook, Quartz reported.
Noto's remarks came during Deutsche Bank's technology conference recently where he observed that Twitter is equal – or perhaps even bigger than Facebook – "depending on how you measure it".
"I often get the question from friends [who] are like, ayou know Facebook has over a billion users', and I am like, 'well, we have an audience, depending on how you measure it, that's pretty comparable," he was quoted as saying.
(Also see:Facebook Signal Tool for Journalists Challenges Twitter)
"But they only have that audience, they only have the 1.4 billion they report, there's no other number. We have other audience numbers that no one talks about and when you add those up it's a big number, in fact in some scenarios you could argue that it's bigger," Noto added.
The "other numbers" that Noto was referring to are logged-out users (people visiting Twitter who don't have accounts or don't log in) and those who see syndicated or embedded tweets elsewhere.
In July, then-CEO Dick Costolo told analysts that half a billion logged-out users come to Twitter each month, and there are even more people who see tweets distributed via partners, such as CNN and ESPN.
["source-gadgets.ndtv"]