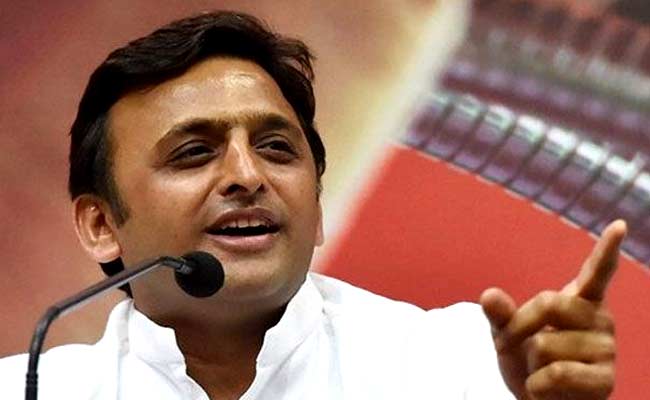 LUCKNOW: 
Seeking to make Uttar Pradesh an environment-friendly place, the government today decided to enforce the ban on the use of polythene across the state, a month after the Allahabad High Court's direction to prohibit its usage.
"We have banned polythene and its carry bags across the state. There was a court directive for making Uttar Pradesh environment friendly. We are also looking at alternative material that we can distribute to the people," Chief Minister Akhilesh Yadav said.
A decision to this effect was taken at a cabinet meeting chaired by Akhilesh Yadav in Lucknow. The administration, however has not specified the timeline as to when the ban will come into force.
On November 18, the Allahabad High Court had directed the state government to issue a notification enforcing complete ban on the sale of polythene across the state by December 31 this year.
The order was passed by a division bench comprising Chief Justice DY Chandrachud and Justice Yashwant Verma following an assurance by Advocate General Vijay Bahadur Singh that the Court may "fix any deadline" and the "state government will positively issue a notification."
The direction had come in the course of a hearing on a public interest litigation filed by one Ashok Kumar who had sought the court's intervention for improving public sanitation in the city of Allahabad.
["source-ndtv"]