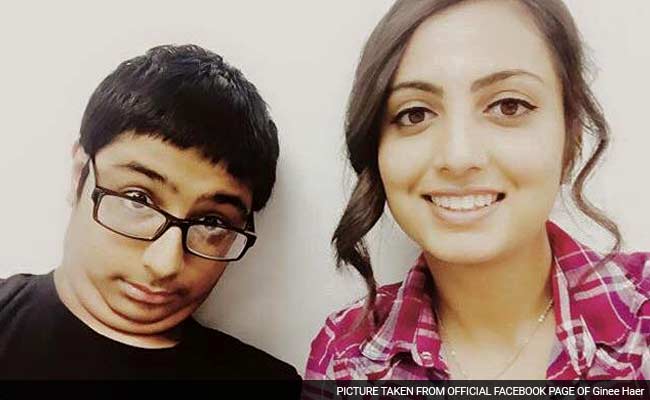 NEW YORK: 
A 12-year-old Texas boy was kept in jail for three days for joking to a classmate that he has a bomb in his backpack, the boy's cousin wrote in a Facebook postthis week.
"A bully in class thought it would be funny to accuse him (Armaan Singh Sarai) of having a bomb, and so the principal, without any questioning, interrogation, or notification to his parents, called the police," Armaan Sarai's cousin Ginee Haer wrote.
He was released on Monday, Ms Haer wrote in the post shared by thousands of people.
Armaan's parents got worried about him last Friday when he did not return from school. They approached police in the area and came to know that he was sent to a juvenile facility, she said.
Police rushed to Nichols Junior High School in Dallas, Texas, after a student told a teacher that Armaan was planning to blow up the school, media reports said.
Armaan's family, however, said he was framed.
"Armaan was born and raised in Texas by a loving Sikh family. In his spare time, he loves spending time with his family, watching tv, and playing video games," the post read.
"In his family are his mom, dad, two sisters and a brother who love him more than life, after all he's the baby in the family," said the post.
"His family moved to Dallas, Texas about three to four months ago, and being the new kid wasn't that easy for him. It made it especially hard since he is not able to get out much, due to a heart condition he was born with," Armaan's cousin wrote.
He cannot do a lot of extra-curricular activities. But his love for family and friends has always been enough to keep his heart filled. They would describe him really funny, nice, and a caring human being, she informed.
This incident came after a Texas boy Ahmed Mohamed was detained in handcuffs for bringing to his Dallas school a homemade clock that the school authorities mistook for a bomb.
["source-ndtv"]