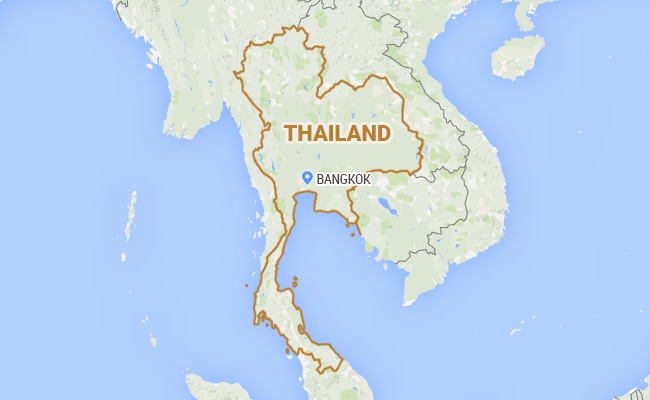 BANGKOK: 
At least 13 people including ethnic Chinese Malaysian tourists were killed today when a bus plunged off a road in Thailand, a country with some of the world's most dangerous highways.
Investigators said the accident happened shortly after midday in Doi Saket district 30 kilometres (18 miles) from the northern city of Chiang Mai.
"There are now 13 dead, eight females, five males," an officer at Doi Saket police station told AFP, asking not to be named.
He added that the victims were both "Chinese Malaysian and Thai" but could not give a breakdown as investigations were continuing.
Police had earlier said they believed the victims were Chinese nationals.
China's state-run Xinhua news agency said no Chinese nationals are believed to have died in the smash, quoting the Chinese consulate-general in Chiang Mai.
Calls to the Malaysian embassy in Bangkok went unanswered.
Multiple images posted online by local news outlets showed a horrific scene as rescuers battled to reach those trapped inside the smashed bus, which had come to rest in thick foliage with its roof caved in.
Some of those still inside had suffered horrific injuries. In one picture seven pieces of white sheeting had been draped to cover either bodies or body parts.
Deadly road accidents are common in Thailand.
In a 2015 study on global road safety the World Health Organization found Thailand had the world's second most dangerous roads with 36.2 fatalities per 100,000 people.
The WHO said the number of official reported road deaths a year in Thailand for 2012, the latest year figures are available for, was 14,059.
But they added that their modelling suggested the true figure is actually closer to 24,000 dead a year.
Tourism is a mainstay of Thailand's otherwise fragile economy, accounting for around 10 percent of GDP, and the December to February period is peak season.
["source-ndtv"]