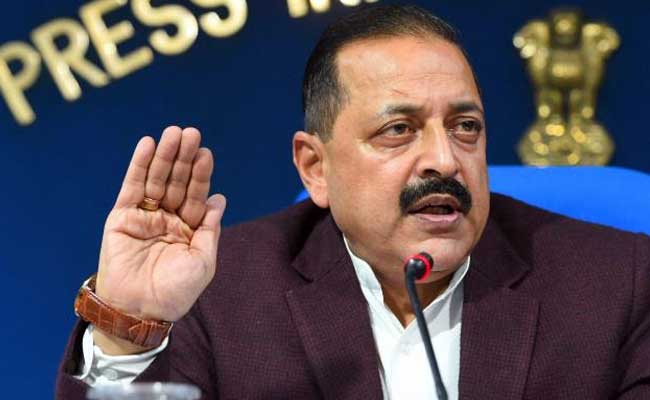 NEW DELHI: 
As many as 58 bureaucrats faced penalty, including dismissal from services, compulsory retired and pension cut, for unsatisfactory performance, the government said today.
Minister of State for Personnel, Public Grievances and Pensions Jitendra Singh told Lok Sabha in a written reply, "From May 2014 till today, 13 Central Civil Service or All India Service officers have been dismissed, removed or compulsory retired from government service and penalty of pension cut have been imposed on 45 others."
The Centre has recently issued instructions to assess performance of bureaucrats to compulsorily retire non-performers.
Mr Singh said the respective cadre-controlling authority of central services have been directed to monitor disciplinary cases against officers periodically.
A committee chaired by Secretary, Department of Personnel and Training also monitors on quarterly basis status of all delayed cases of sanction for prosecution and takes necessary steps to resolve delayed cases expeditiously, Mr Singh said.
Government has issued instructions to all ministries and departments regarding time-bound submission of proposals to the cadre controlling authority for initiating disciplinary proceedings against Indian Administrative Service (IAS) officers, the minister said.
["source-ndtv"]