LONDON (Reuters) – BMW (BMWG.DE) is expanding a recall of vehicles in Britain, which it launched last week, by 88,000 cars to a total of 390,000, in the wake of a BBC investigation which found that some vehicles could cut out completely while being driven.
FILE PHOTO: Raindrops cover the bonnet of a BMW car in London, Britain, February 23, 2017. REUTERS/Stefan Wermuth/File Photo
"BMW has chosen to expand on its existing battery connector recall by also replacing the blower-regulator wiring harness on affected 3 Series models," the German carmaker said on Friday.
Bayerische Motoren Werke AG
93.3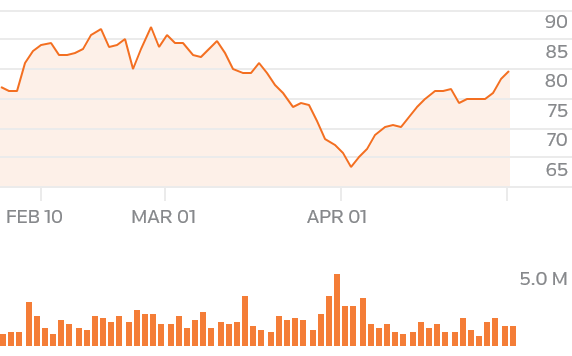 "This involves replacing two wiring connections on the cars already affected and recalling an additional 88,000 cars in the UK."
["Source-reuters"]