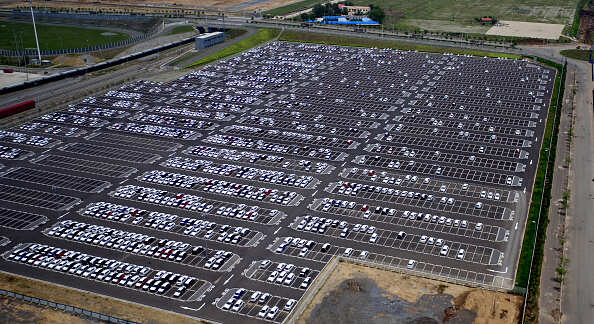 Beijing: China's car population rose to 205 million with the registration of 9.38 million new cars in the first half of 2017, the Ministry of Public Security said on Tuesday.
By the end of June, China had 328 million car drivers, Xinhua news agency cited the Ministry's Traffic Management Bureau as saying.
The number of motor vehicles has reached 304 million and that of all motor vehicle drivers was 371 million at the end of June, the bureau said.
It further said that 49 cities have more than one million cars each and 23 cities have more than two million cars each.
Also Read: China June vehicle sales up by 4.5% – Industry Association
Beijing, Chengdu, Chongqing, Shanghai, Shenzhen and Suzhou each have car population exceeding three million.
China has 168 million small cars and the number of trucks reached 22.7 million.
["Source-economictimes"]